Many asked me multiple times to create the extensive The7 theme review. (Probably 20+ users.)
But I wasn't ready.
Why?
I still haven't used it enough. (And creating a blind review isn't my thing.)
But on the 11th client project, I'm finally ready.
This post covers:
Here we go!
You're here because you know that The7 is a multipurpose theme that you can use for ANYTHING.
Business sites, online stores, portfolios, landing pages (& one-page sites), blogs – whatever!
And it costs only $39!
(Cheaper than the majority, just way better.)
MORE INFO/GET THE7
THE7'S DEMOS
2nd Most Popular WP Theme: The7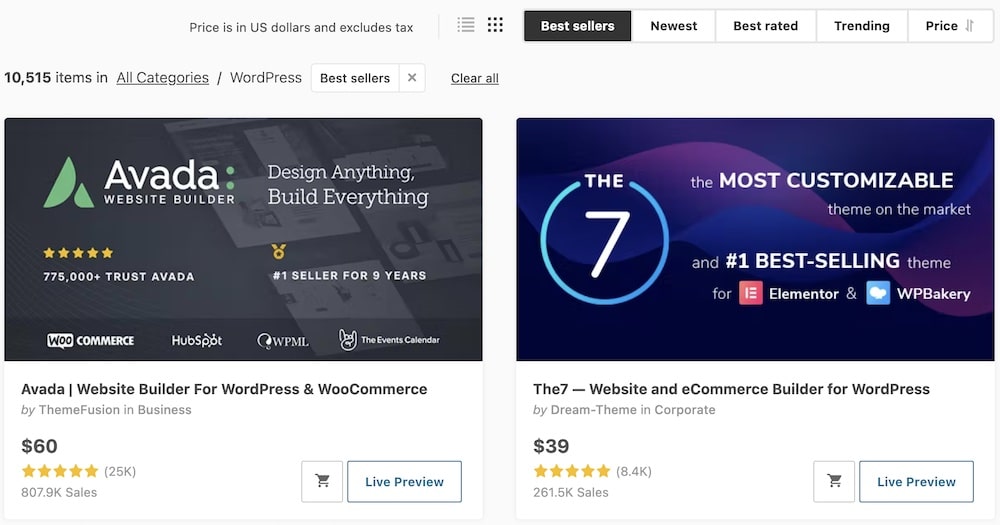 As one of the BEST-SELLING themes in the history of ThemeForest, The7 keeps on receiving 100s of sales weekly.
WOW.
With that comes the high demand for a review from experts.
But I'm not approaching this review as a senior web developer or designer.
Why?
Because I'm not!
But I've used endless WordPress themes in my reviews and customized them to their full potential.
So I'm kinda like you, just that I probably worked with A LOT more themes.
This allows me to be on the same line as most of you (geeks are out 🙂 ).
Don't get me wrong, The7 is perfect for geeks working with many clients!
Many years ago, I came across The7 theme and immediately knew it'll be A HIT.
And I was so right!
Dream-Theme Squad, You Rock!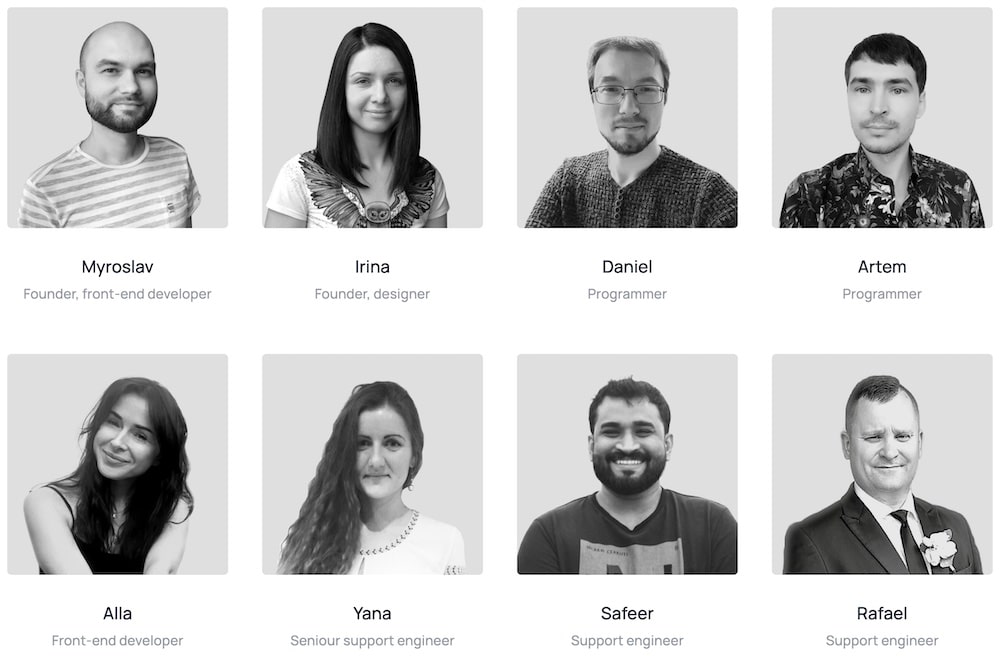 The Dream-Theme squad was onto something in 2013 when they launched The7.
And even though their ThemeForest portfolio consists of 15 items, The7 is the top performer.
Why? (Am I questioning too much?)
Because it ROCKS, that's why.
I was amazed by its FANTASTIC performance and ENDLESS possibilities in its early stages.
But it keeps getting bigger and better.
MORE INFO/GET THE7
THE7'S DEMOS
The7 WordPress Theme Review
60+ Pre-Made Websites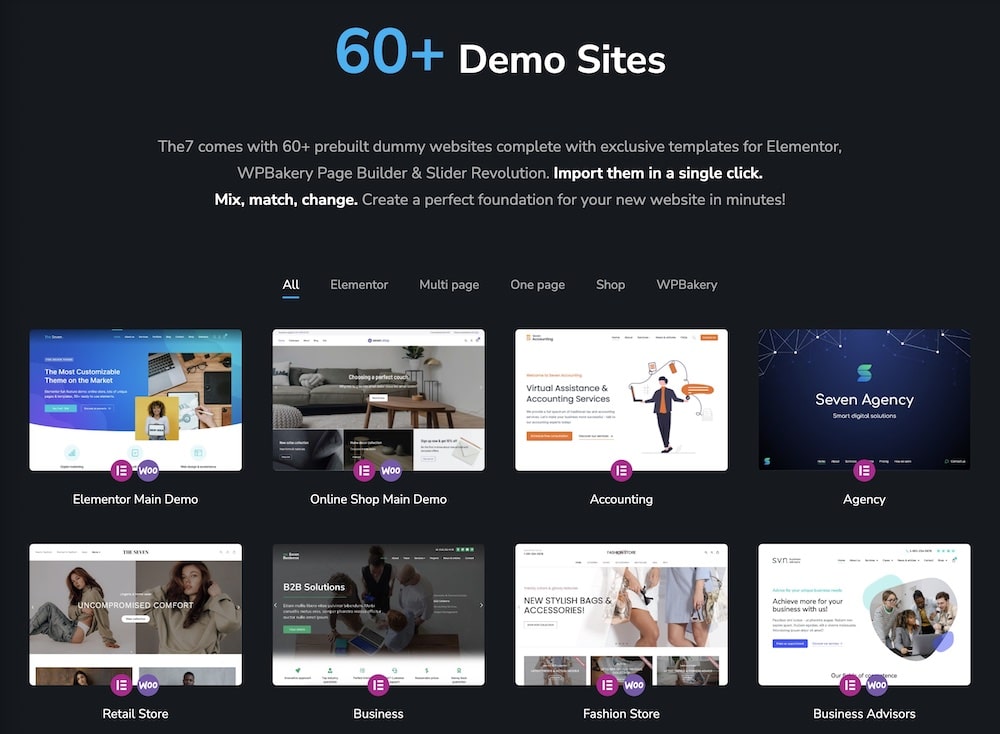 Let's make one thing clear, even though The7 is one of the biggest themes on the planet; it still doesn't have the largest number of demos.
BUT.
The 60+ you get with the purchase are so well-done they count for 600+. As always, quality over quantity.
I used nine demos for my eleven projects, saving so much time and energy.
Note: Each demo is an actual website and not just a custom demo with default internal pages that each sample uses.
No, no, NO!
If you dig the demo, brand it, add details, services, items and anything else and you're ready to go.
It's so EASY.
However, The7's real fun is in the endless themes options and countless pages.
Note: You may also be interested in reading our tutorial on installing a WordPress theme.
1,000+ Theme Options & 250+ Page Layouts (!)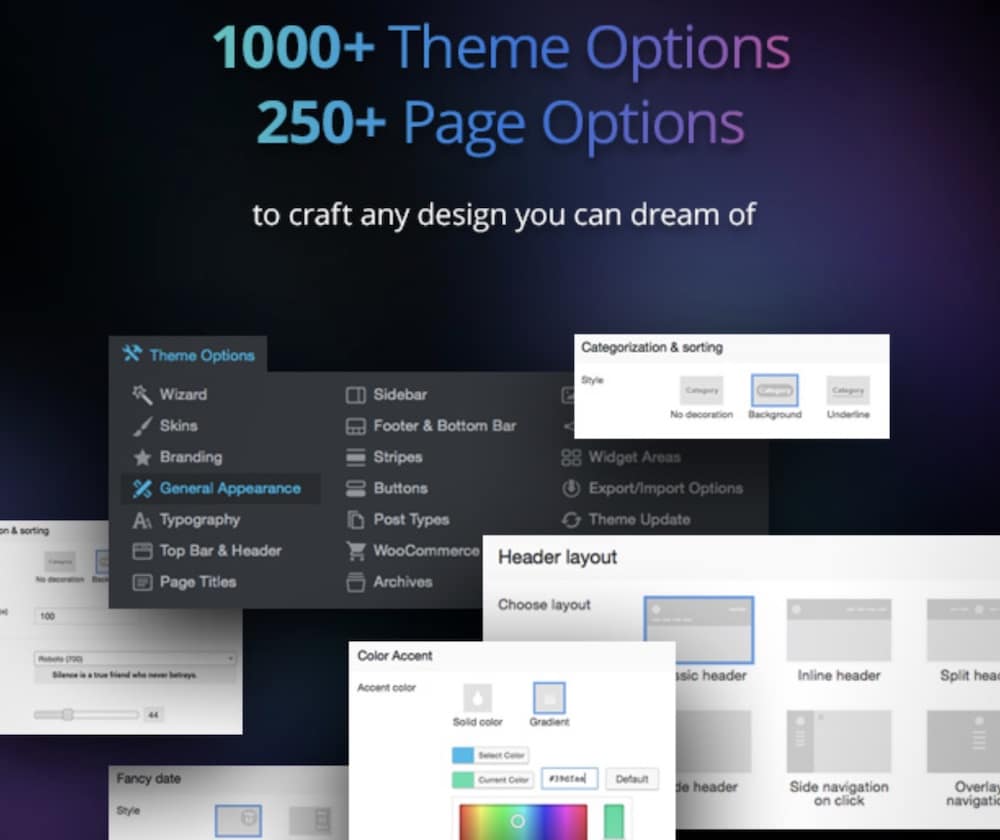 The 1,000+ theme options call only for the default possibilities. And this doesn't include your creativity, which expands The7's options to unlimited.
Yup, this theme is no joke. I really enjoyed using it even though I needed to do a ton of customization in some cases.
Luckily, that's a fun process because of page builder compatibility, which I'll discuss below.
The general settings unlock many configurations to modify the demo you choose.
And no, I won't even talk about which features and elements you can configure. You already know the answer: all of them!
What's cool is that you can restore the settings to default at any time you want.
So if you find yourself stuck, nothing to worry about, start all over again with a SINGLE click.
Such an excellent beginner feature!
I Involved My Father
I let my father work on a website and he lost himself completely, which was really funny.
Fortunately, he is OK with starting all over again (and he restarted everything 4 times 🙂 ).
Eventually, he built a website with the The7 theme!
So if my father can do it, YOU CAN DO IT.
This brings us to the next point that takes the theme's possibilities over and beyond – the infinite if you will.
Plugins, Widgets, Shortcodes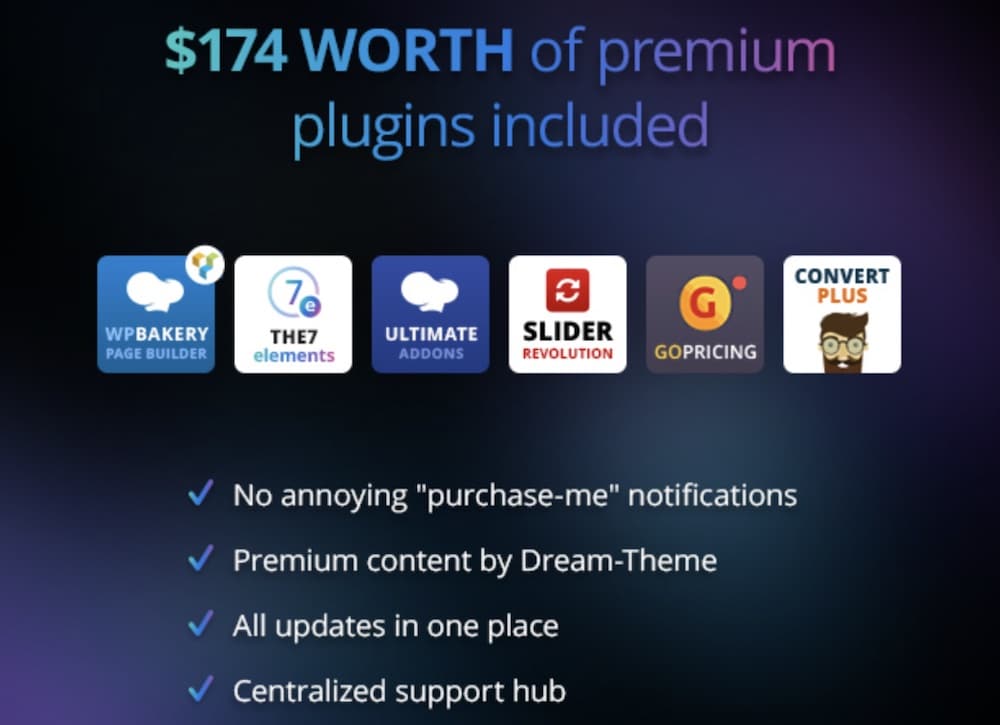 Six premium plugins (WPBakery, The7 Elements, Ultimate Addons, Slider Revolution, Go Pricing and Convert Plus).
60+ widgets.
50+ shortcodes.
Yup, that tells more than enough. You can activate all sorts of stuff to use and decorate your website with.
Try the new element you add in a live preview to make sure that's what you want before you save it.
But, as you know, you can ALWAYS start again.
You can include testimonials, call-to-actions, sliders, contact forms and photo grids, to name a few.
Remember, you don't have to install all the bundled plugins. Just the ones that you need, so you don't add unnecessary bloat to your website.
What Is The7 Theme's Default Page Builder?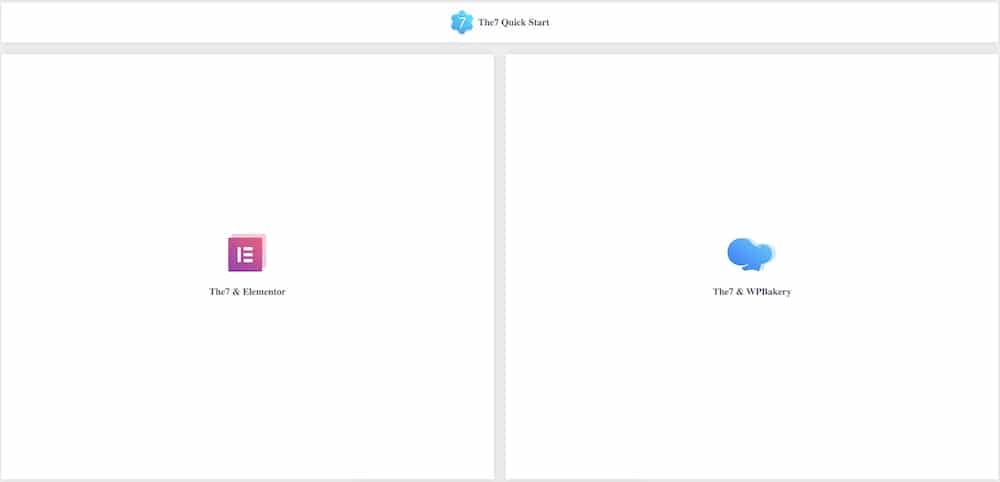 The7's default theme builders are Elementor and WPBakery.
(They even created a separate quick start guide for each builder!)
So it's up to you which you like more.
The. Best.
There are multiple demos available exclusively for both page builders (including Gutenberg!). (But there are MANY more for WPBakery!)
Go with the demo you like, activate the drag-n-drop technique, add elements and, well, you can already have a website ready to go live.
Quick work is my FAV.
SEO, Speed & Mobile Optimized
These are a must for every modern WP theme, but The7 takes things to the NEXT level.
First, its code is fully compatible with the current SEO standards and thoroughly tested to help you climb higher in search engines.
Second, GTMetrix and Pingdom show outstanding results when you test The7, ensuring it loads extremely fast for the ultimate user experience.
And third, obviously, it's also 100% mobile-ready, performing butter smoothly on all devices.
The7 is well-aware of these three crucial functionalities that are oh so necessary for the success of your website.
I've witnessed only GOOD things during the years of working with the theme, especially SEO and mobile.
Speed can sometimes receive lower scores, depending on how heavy you load the theme with features.
Note: Dream-Team also put together a little how-to relating to speeding up the The7 theme even further.
White-Label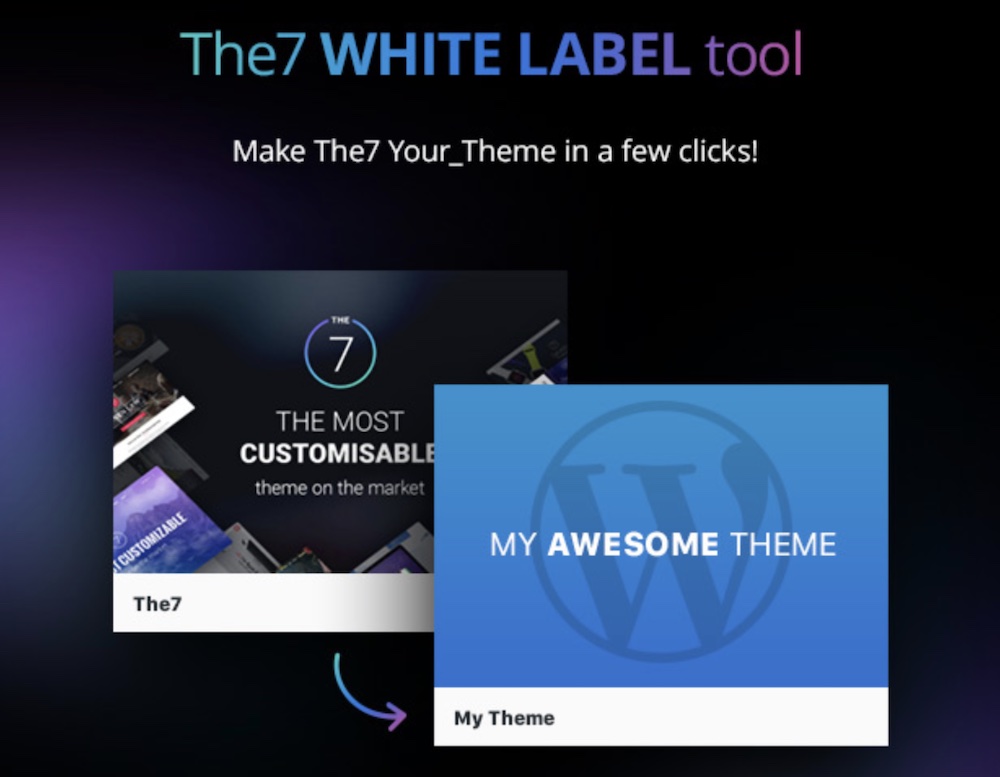 This is a unique way to brand your website, blog or online store 100%.
What is The7's white-label tool?
It's an excellent AND quick way to remove all the default logos and branding and replace it with your own.
Instead of showing the developer's logo, keep it professional with your own, making it appear it's custom work.
Click, click, and you're done.
WooCommerce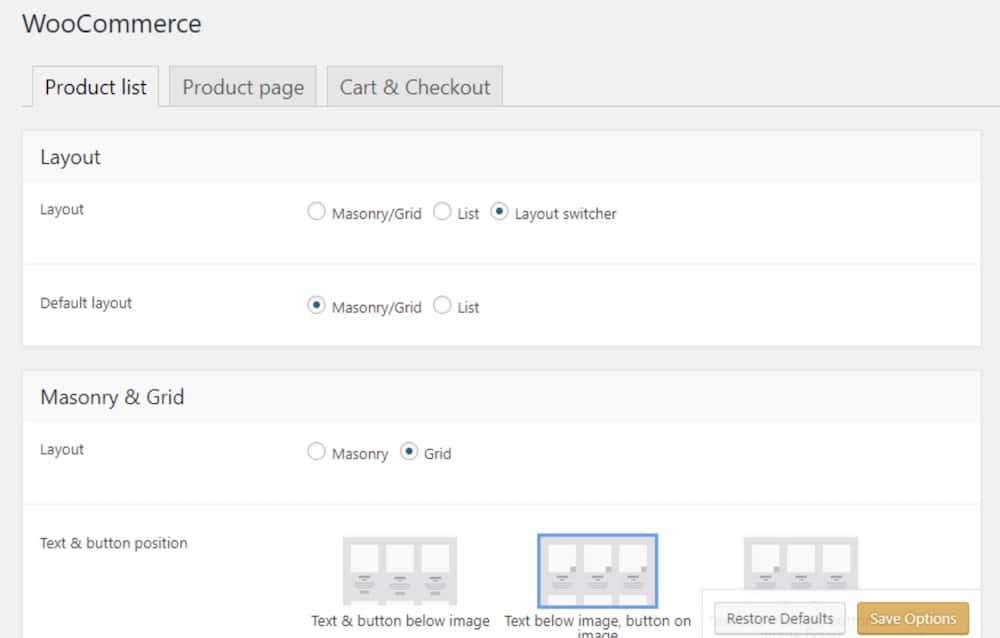 I found WooCommerce and The7 theme working together so incredibly well. I had an absolute blast after testing it and working on a few eCommerce websites.
But what's even better, the clients can manage and maintain their catalogs, products, sales and shipping with ease – without my support.
So proud of them!
Since The7 comes with multiple WooCommerce-specific demos, you know you're also getting a COMPLETE online shopping system out of the box.
Some users also use multi-vendor plugins (WCFM particularly), which shows The7's true potential.
Take full advantage of it!
Mega Menu & Header On Steroids


Creating your custom header and navigation section is easier than you think.
First, you don't need any 3rd-party plugins because The7 has everything.
Yes, you also get a mega menu, which comes extra handy when you have a ton of categories to display. (Add links, images, extra text – WHATEVER!)

Plus, you can create unlimited desktop and mobile headers WITHOUT touching code.
(But start with picking from the predefined layouts and save time.)
Micro Sites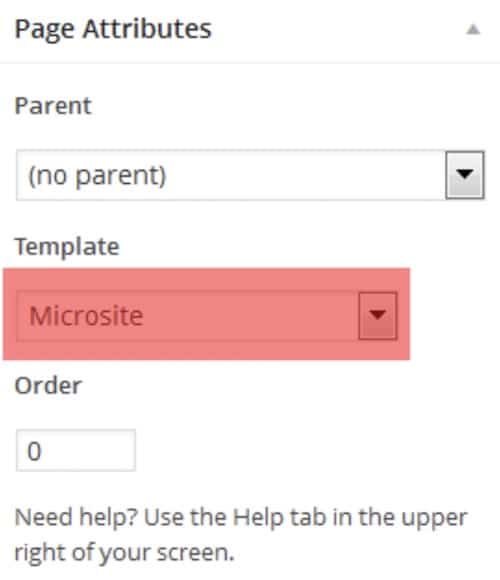 Would you like to make a landing page, a one-page site or a blank page (without header, navigation, etc.)?
After creating a new page, select the "Microsite" template from the drop-down and go from there.
That's easily doable with The7. (You can find a guide here.)
Multilingual & Translatable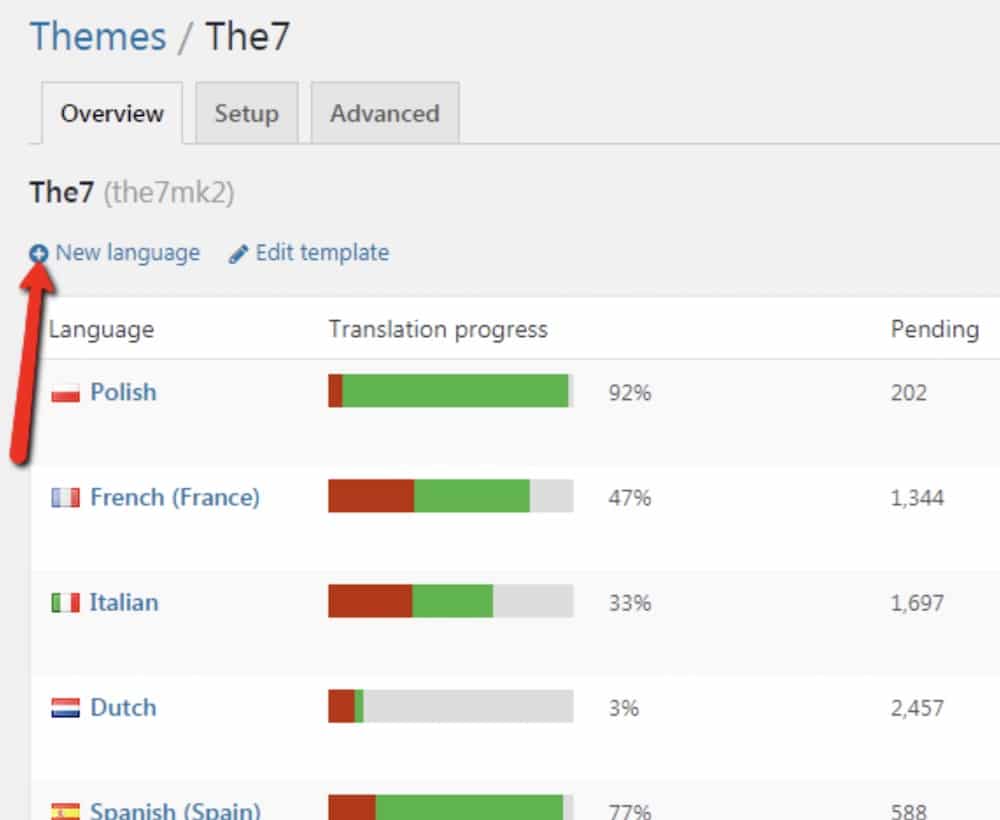 After studying The7 further I noticed so many asking how well the theme does with translations and going multilingual.
Let me tell you one thing: It's already available in 10+ languages (Russian, German, Spanish, Polish, etc.)!
Note: Even though The7 isn't RTL compatible by default, many users comfortably use it for their RTL sites.
Updates
The7 theme comes with a one-time payment and free updates for life. (No extra fees necessary EVER AGAIN.)
It's also worth mentioning that the theme comes with frequent updates, which I always pre-check when picking a new theme. But you can also read our guide on how to pick a WordPress theme the right way.
Sorry, but it doesn't grab my attention if a theme isn't updated in ages.
But The7 doesn't ONLY come with updates, but regular improvements, too.
Yup, it'll last you forever.
Support
The7 theme has 20k+ comments just on ThemeForest alone. And what impressed me the most is that they ANSWER every single comment, question, etc.!
I only wonder how many more support questions they receive, which I know they answer ALL.
Hint: Don't bombard them with questions on ThemeForest after the purchase. Open a support ticket because they prioritize those.
Their overall 4.7+ star rating (at that amount of sales) SAYS ENOUGH.
The Dream-Theme crew is unbelievable.
SALUTE!
Quick The7 Theme Review Recap
The7 theme is a very affordable tool that screams High-Quality and Unlimited Possibilities.
Whether you're building a small blog or a large eCommerce website, it has you covered.
But it comes even more practical if you're working on multiple websites either for yourself or your clients.
YES!
I highly recommend the The7 theme.
The7 features:
277,000+ sales
4.7+ star ratings
For blogs, business websites, portfolios, eCommerce, etc.
Super easy guide & quick setup with fast customizations
Price: $39 (may vary)
MORE INFO/GET THE7
THE7'S DEMOS