Are you looking for the easiest tutorial to learn how to make a sticker mockup?
I prepped a short guide for beginner and professional designers.
You CAN but you don't have to use Photoshop to create mockups.
Hurray!
No software. No skills. Only epic results!
SEE how a sticker design looks when placed on an item you choose before the printing phase. (Avoid running into trouble!)
This post covers:
That's where a sticker mockup comes in handy.
You can easily create one with Placeit (aka mockup generator).
I will walk you through the (very simple) entire process.
How To Make A Sticker Mockup With Mockup Generator
It only takes five quick steps to go from NO mockup to YES mockup.
(I set a stopwatch and it took me less than twenty seconds to make it happen.)
Step 1: Visit Placeit
To get started on your sticker mockup, go to Placeit's website.
Method #1: Search for "sticker mockup" using the search bar at the top of the page. You'll then see all the available templates.
Method #2: You can also click on the Mockups at the top and then click on the Sticker category on the left.
Step 2: Choose Your Sticker Mockup Template
Once all the sticker mockups load, you can browse through the designs to find those that suit your needs.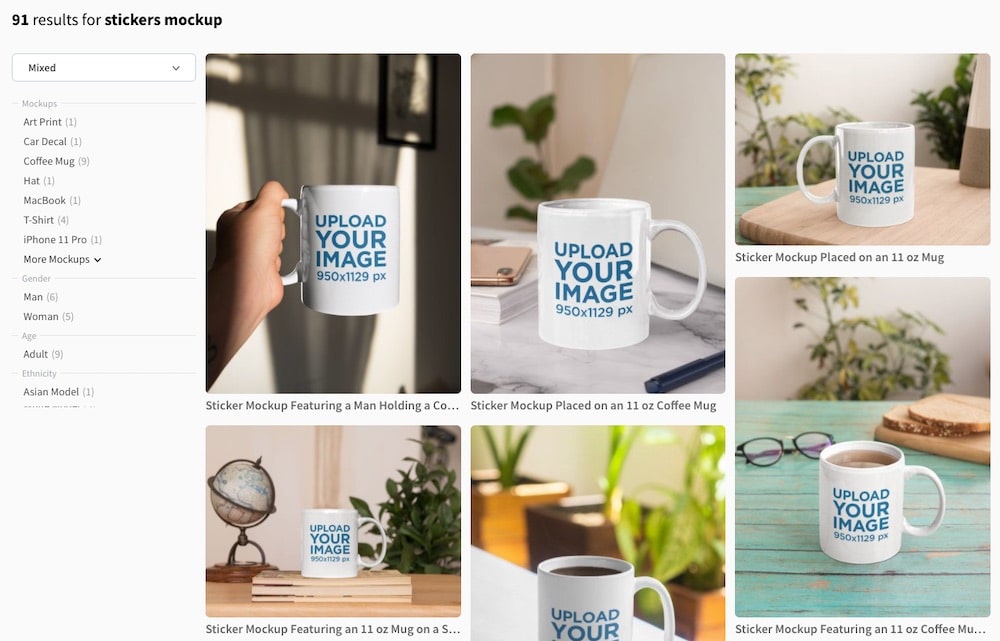 And they have A LOT of different designs with various objects.
You can also use the filtering options on the left to narrow down the results.
When you find a mockup you like, click on it to open the mockup editor.
Step 3: Upload Your Sticker Design
Now it's time to upload your sticker design.
Keep in mind that PNG with a transparent background is your best bet as this means you can place the design on various colored backgrounds.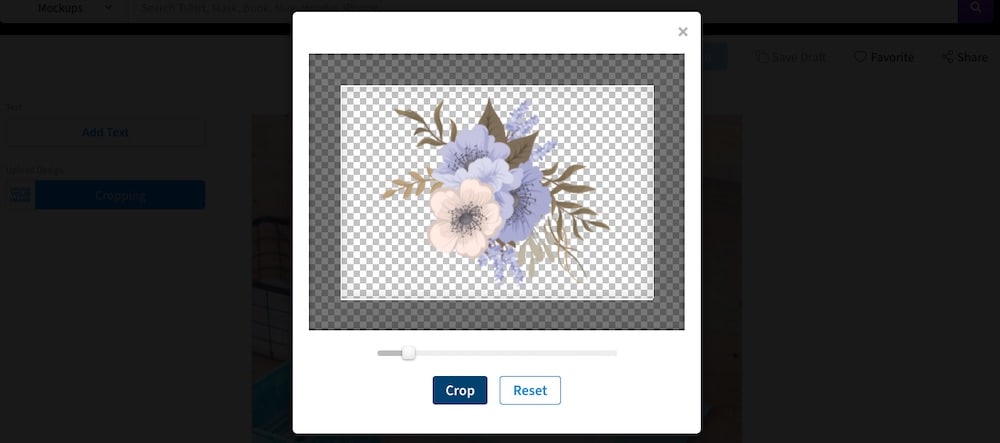 You can adjust the sticker's position and size to ensure it FITS PROPERLY onto the mockup during the upload process.
Note: You do it all online, no need for software. No need for any experience either.
Step 4: Customize Your Mockup
After you have uploaded the design, you can customize the mockup.
The options here depend on the mockup you choose.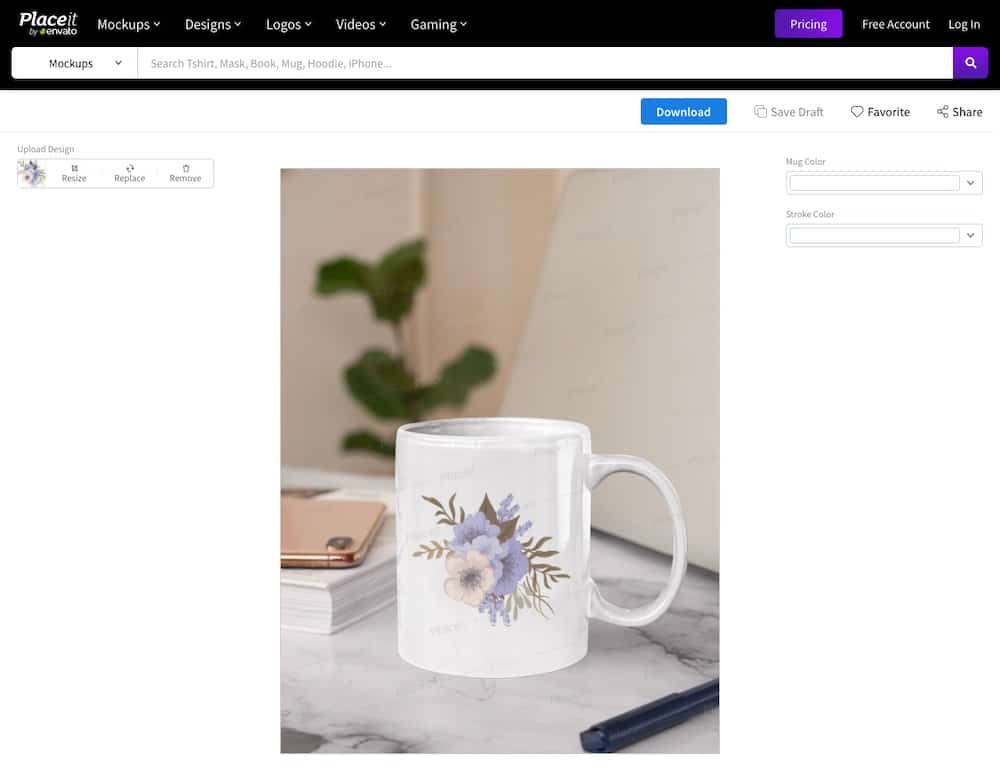 In some cases, you can add text, add another graphic, and upload your logo.
In others, you might even be able to change the object's color where the sticker goes (background, too!).
Step 5: Download Your Finished Mockup
You can download it once you're happy with how your sticker mockup looks.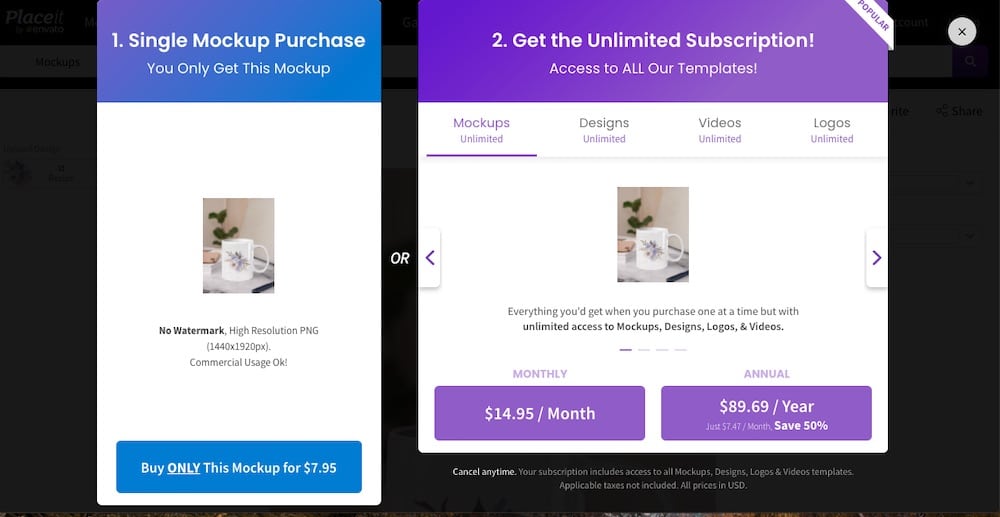 Click the Download button at the top of the page. You have two options for downloading the design.
1. You can pay a one-time fee of $7.95 if you need a single design.
2. You can also opt for a monthly or yearly subscription.
The monthly subscription is available for $14.95, while the yearly subscription costs $89.69.
This option is best if you plan on creating a lot of different mockups. (See all Placeit's sticker mockups.)
A subscription is best for designers or anyone selling customized products such as T-shirts, (note) books, stickers (DUH!), mugs, stamps, and more.
Note: With a subscription, you get UNLIMITED EVERYTHING.
Friendly tip: Friends at 99design put together a comprehensive collection of sticker design ideas that will BOOST your creativity.
5 Top Sticker Mockup Generators
Now, that you know how to make a sticker mockup with Placeit (how easy was that?), I want to share some different sticker designs with you.
1. Sticker mockup on a mug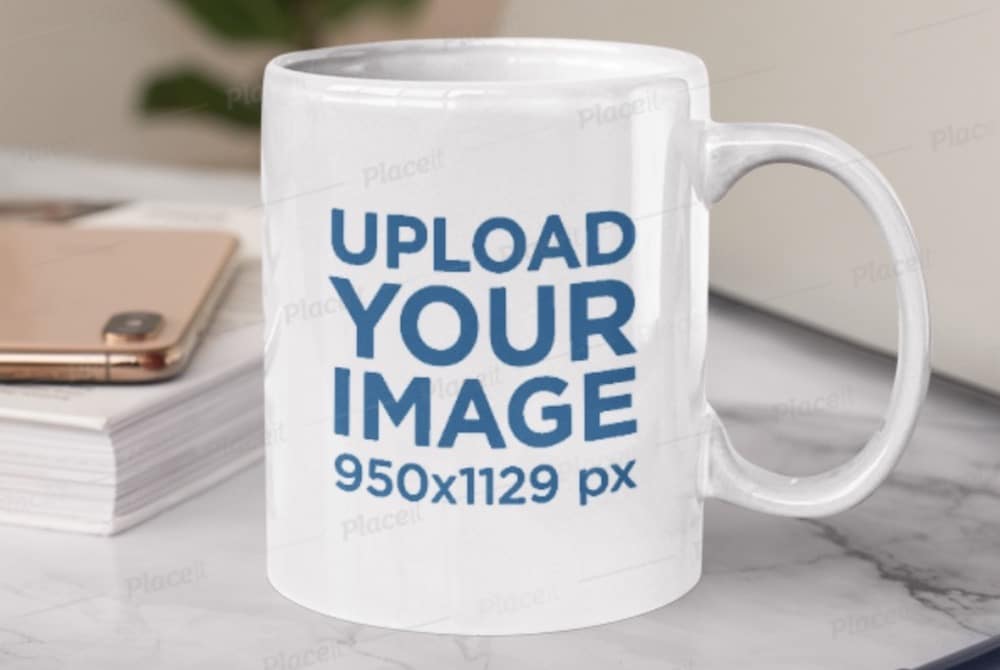 This is one of the more ideal solutions if you want to customize your mug.
It features an 11 oz. mug placed on a table and you can customize the color of the mug.
MORE INFO / DOWNLOAD
2. Laptop sticker mockup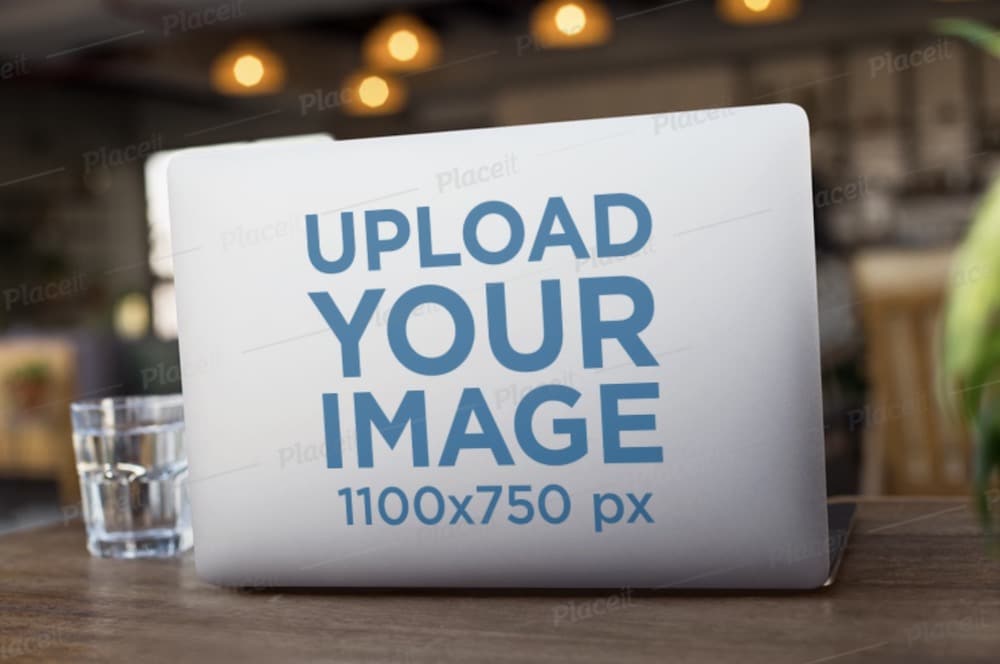 With this mockup, you can easily see how your sticker would look like when placed on a laptop.
MORE INFO / DOWNLOAD
3. Sticker mockup on an iPhone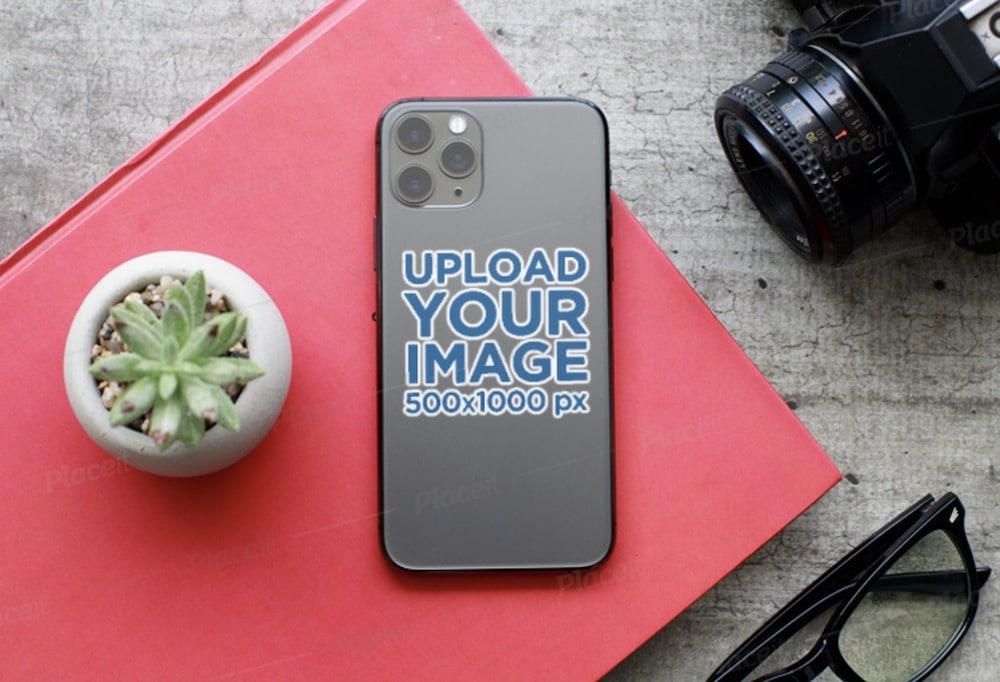 Want to decorate your iPhone? See how your sticker design would look like on the back of your iPhone using this neat template.
MORE INFO / DOWNLOAD
4. Sticker mockup on a notebook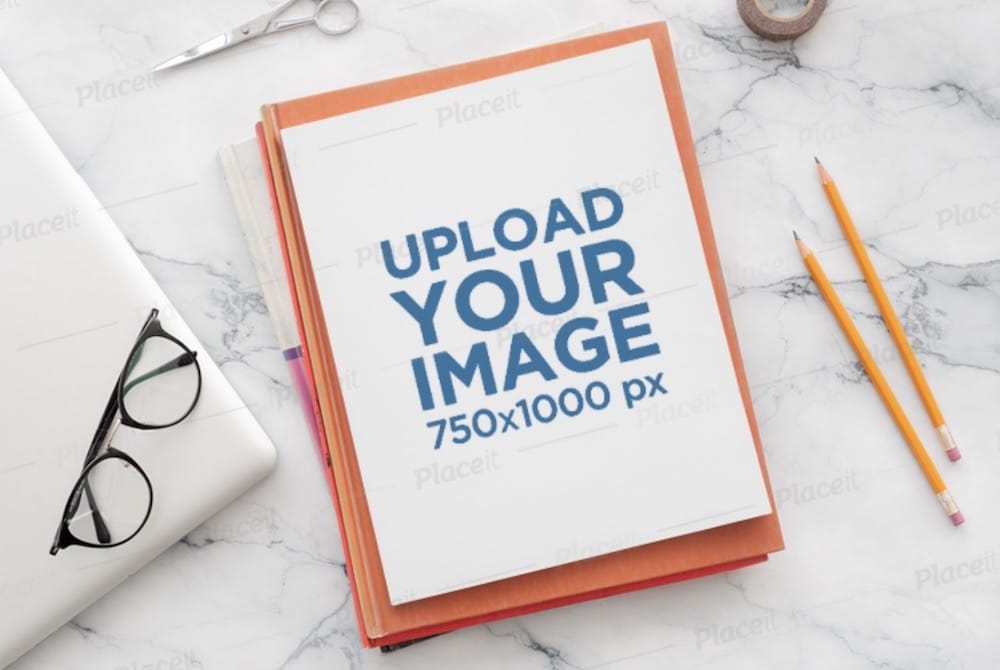 This mockup is a great choice if you want to customize your notebook with your sticker(s).
It's also a great choice if you want to launch your line of customized notebooks.
MORE INFO / DOWNLOAD
5. Square sticker mockup on a car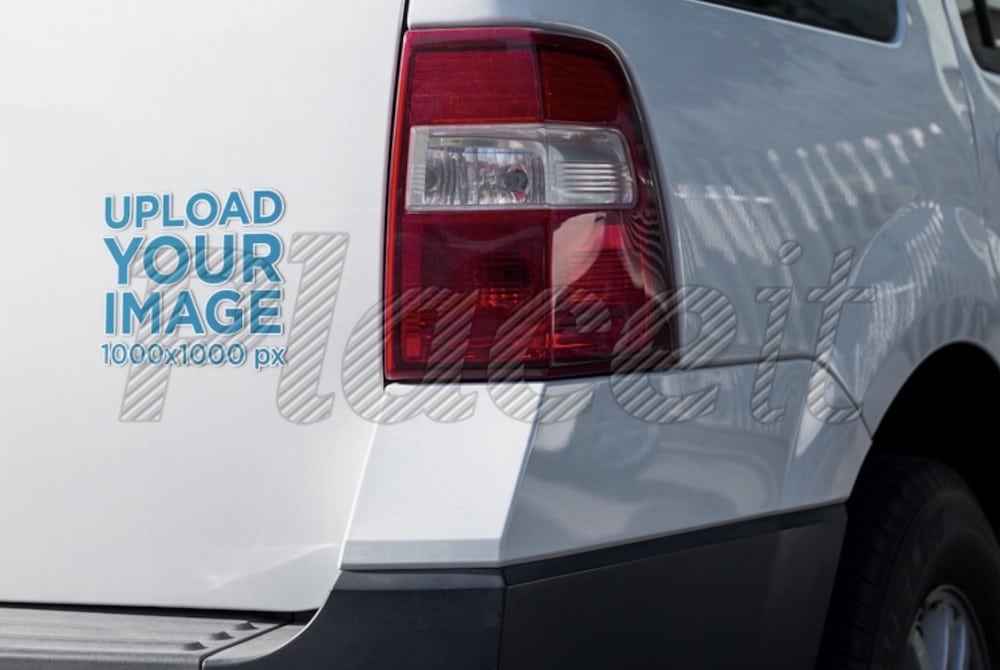 Use this mockup if you want to make a sticker that goes on the back of the car.
You can even add some custom text to accompany the realistic presentation.
MORE INFO / DOWNLOAD
Note: You may also be interested in my collection of the best round sticker mockups.
How To Make A Sticker Mockup With Photoshop
If you enjoy using Photoshop for designing life-like product presentations because of the freedom and more control, this section is pretty self-explanatory.
Two available options
Option 1. You can start from scratch and design every part of the mockup yourself.
This will give you the ultimate control over how elements look, how they're laid out, and where your sticker goes.
Option 2. Alternatively, you can download a pre-made PSD mockup that includes the item you want to place your sticker on.
You can then adjust the layered mockup to your liking, add your sticker design (via smart object layer), and export the finished design.
Final Thoughts
A mockup allows you to PREVIEW your sticker design before printing it out.
Avoid. Inconvenience.
You can create a realistic sticker mockup with Placeit if you follow the steps outlined in this article.
The only thing left to do now is to make a design, create a mockup, print out your sticker, and add it to your favorite item.
Good luck!
(But you won't need it 'cause making a sticker mockup is TOO EASY!)