The list of the best free and premium lipstick mockups was absolutely NECESSARY.
Why?
Because of the users. Thanks!
I spent a good portion of the last three months investigating the available mockups, testing and using them, specifically for this list.
All these mockups use smart objects for EASY design and logo inclusion.
Plus, they are QUICKLY customizable, thanks to their layered structure.
Very. Beginner. Friendly.
This post covers:
You're more than ready to create a photorealistic lipstick presentation that'll WOW everyone.
Enjoy.
YOU MAY ALSO LIKE:
Best Lipstick PSD Mockups
1. Lipstick packaging mockup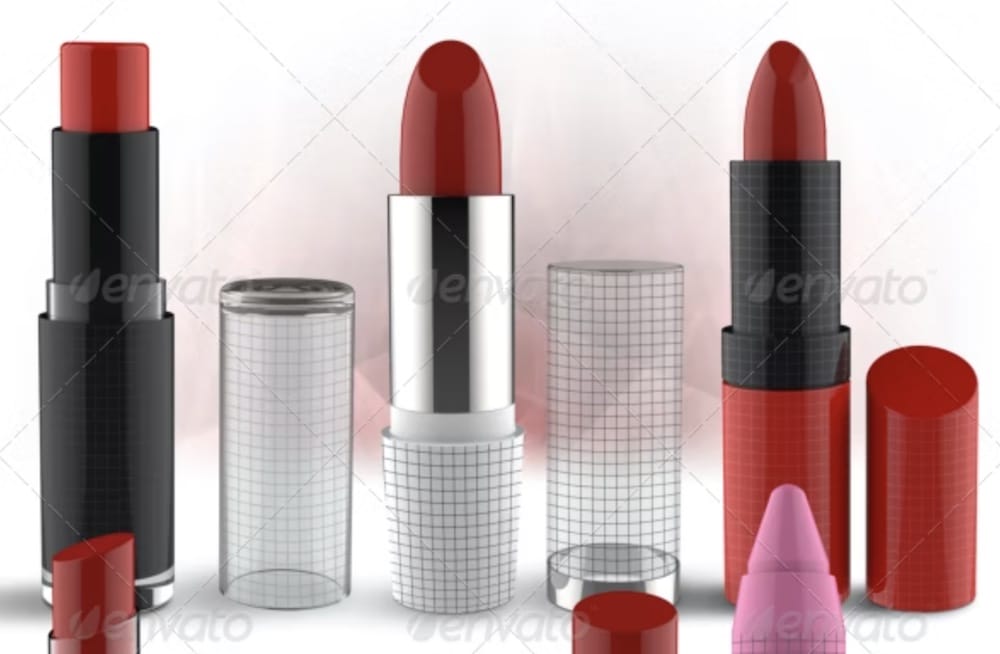 I had a blast reviewing and using this bundle of eight layered PSD templates because of its various lipstick styles.
Not just that but the 4000 x 3700px dimension of each mockup ensured me a top-class outcome even in a close-up.
And everything went smoothly and quickly because of the convenient smart object layer. Yup, your only work is to drag and drop your design or logo and that's it.
Of course, you can also change the color and adjust the settings according to your need.
MY. FAV.
Price: $9
MORE INFO / DOWNLOAD
2. Lipstick PSD mockup

This one is very NEXT level in terms of the number of lipstick mockups you get – 14! My friend Carlos told me that he used them all for six of his client projects.
I used five and loved the fact of how customizable they are. The same applies to the other nine.
Everything is cleverly layered for easy work and editing. Meaning that it'll take you little time to personalize the lipstick even as a beginner.
Price: $6
MORE INFO / DOWNLOAD
3. Realistic lipstick mockup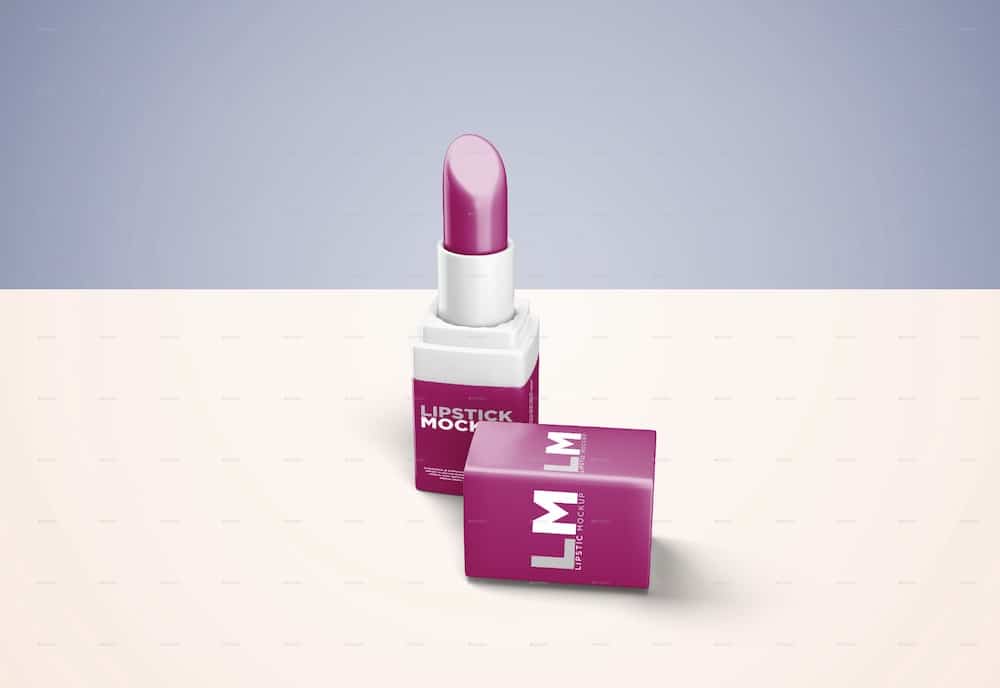 I couldn't recommend this one more if you're particularly searching for a more square-style lipstick PSD mockup.
You get everything you need with the ten ready-to-use views at 6000 x 3375px resolution. Crazy!
I really like that this one also has a bottom packaging view because that's EXACTLY what I needed for my client.
Quick and effortless workflow but the outcome will be extremely pro-like.
Price: $4
MORE INFO / DOWNLOAD
4. Lipstick PSD templates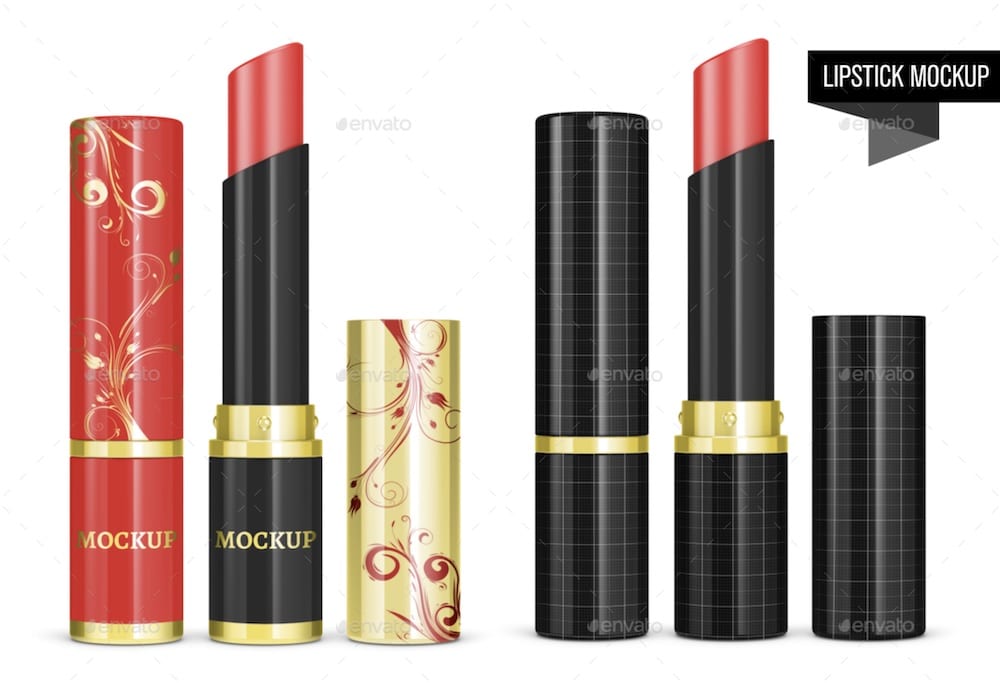 Similar to the first one in this collection, this, too, has multiple lipstick styles for you to decorate with custom artwork.
You can comfortably use one set of mockups for various clients (over and over again!).
All lipstick parts are configurable with custom colors and your logos and designs.
FINALLY, you can also choose between plastic and metal effect.
Price: $9
MORE INFO / DOWNLOAD
5. Makeup packaging PSD mockup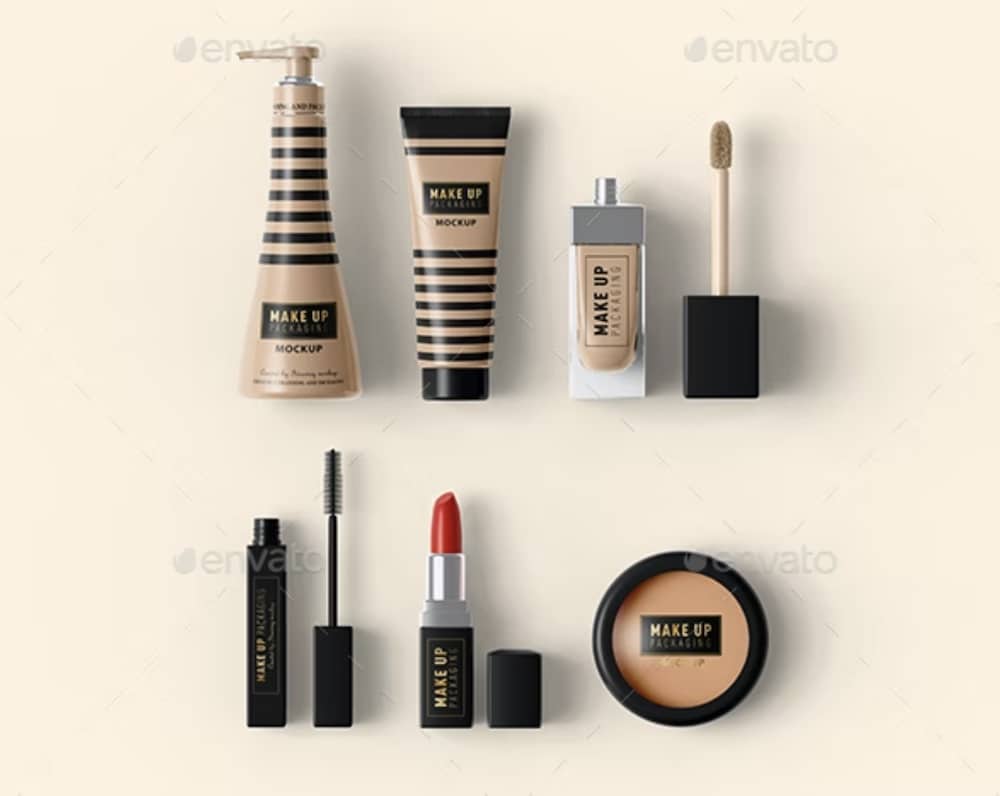 This kit of cosmetic mockups is for everyone who'd like to take beauty branding to the next level.
Yes, it also includes lipstick. But I wouldn't necessarily recommend this one mainly for the lipstick.
Use it if you need to design multiple products because it saves you time and money. You don't need to purchase individual PSD templates for each item.
Note: The 7700 x 5000px dimension is something ELSE!
Achieve the necessary photorealistic look with ease.
Price: $10
MORE INFO / DOWNLOAD
6. Lip balm mockup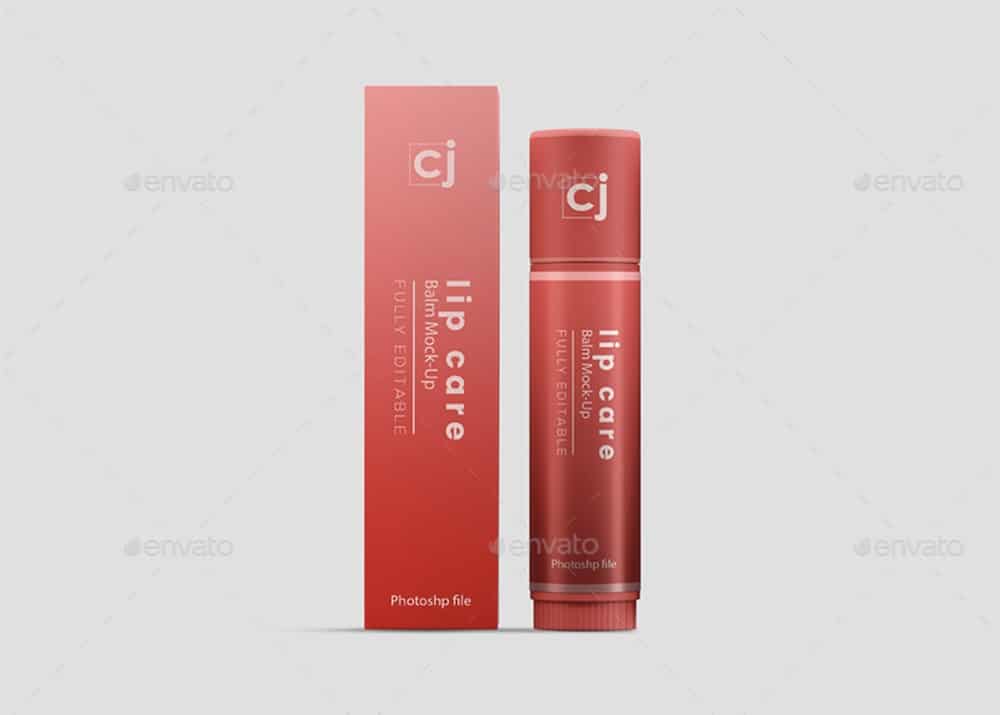 I also wanted to add a lip balm mockup because my girlfriend told me I need to. Apparently, ladies use it so much it's a must.
This is – for sure – the BEST I could find and am excited to share it with you.
It's a collection of eleven mockups with a full packaging presentation for your convenience.
I really enjoyed the multi-packs because they make the design pop more.
And I also modified the background with my custom one. Enjoy!
Price: $9
MORE INFO / DOWNLOAD
7. Matte lipstick mockup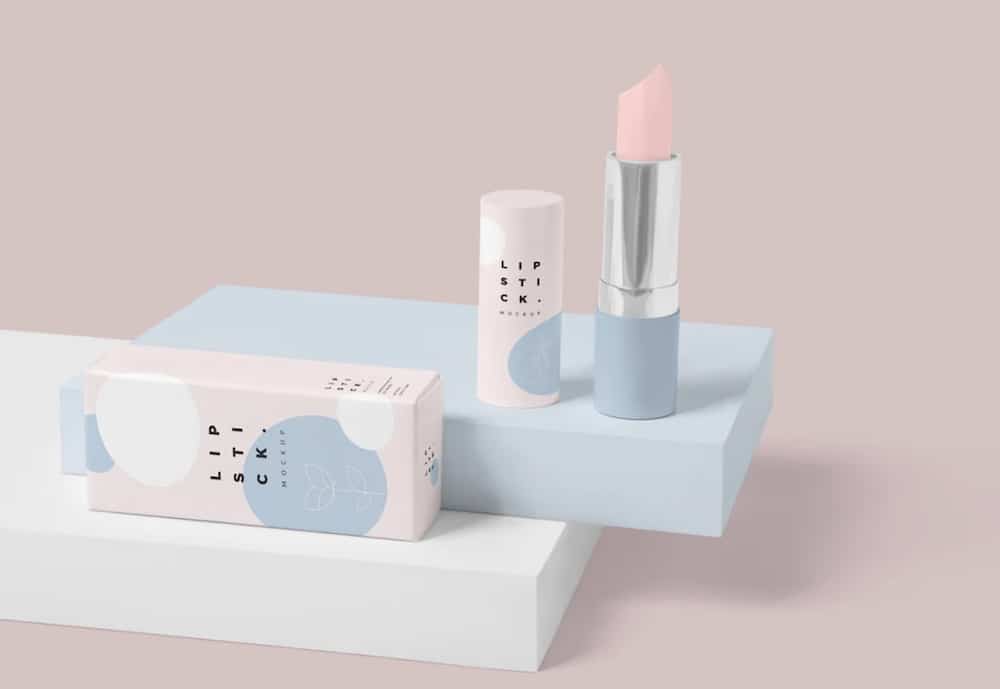 This one is just beautiful. I could leave it like that but I won't.
This modern lipstick mockup is ready to present any brand with its excellent composition. Plus, EVERYTHING is editable for you to instantly make your version.
Five organized templates are available for customization that requires only some clicking. You can do that, right?
And yes, you can modify the foundation and the background, too. Love. It!
Price: $9
MORE INFO / DOWNLOAD
8. Glossy lipstick mockup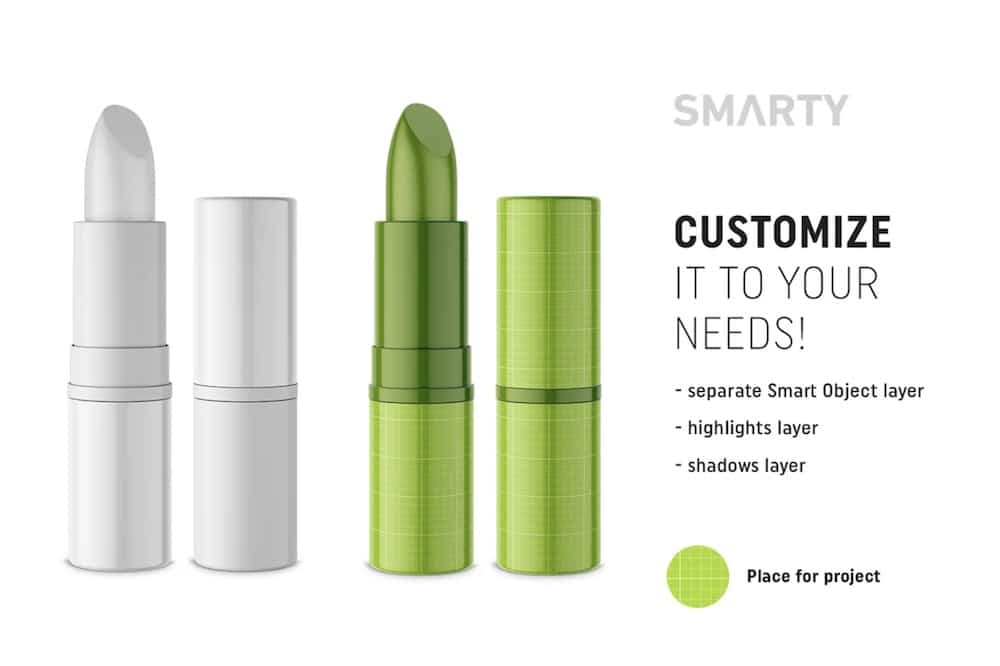 I wanted to add a glossy lipstick PSD template as well because the above one was matte style.
Just bringing something for everyone. You're welcome!
The details of this one are also crisp, guaranteeing the highest quality final product.
You're UNSTOPPABLE with this one, so don't let your imagination limit you because the mockup won't!
Price: $9
MORE INFO / DOWNLOAD
9. Lipstick box mockup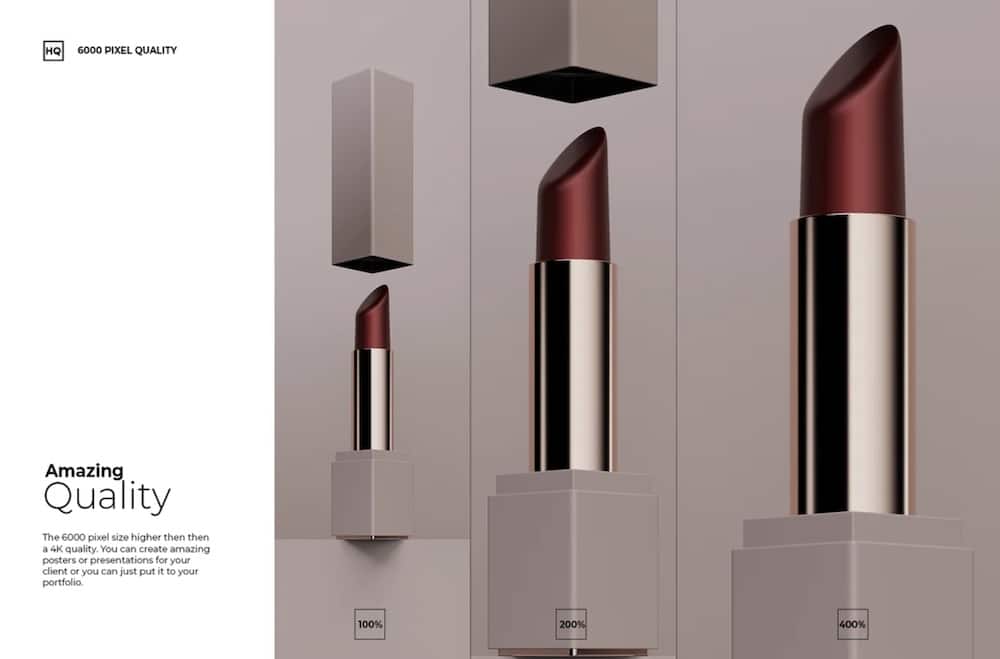 When recently chatting with Petra about finalizing this lipstick mockups collection, she referred me to this one.
What IMMEDIATELY grabbed my attention are the three stunning compositions that the kit offers.
You can realize a contemporary lipstick design presentation unlike any out there. Especially once you introduce your creative touch.
Trust me, it'll be a bomb.
Price: $10
MORE INFO / DOWNLOAD
10. Lipstick logo close-up mockup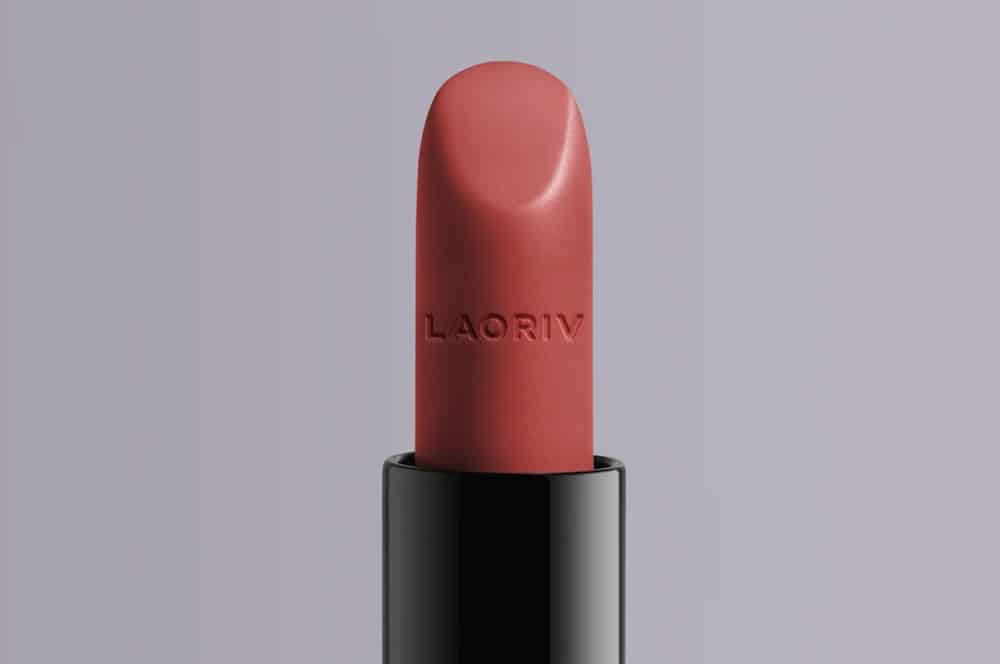 Present a client's cosmetic logo on lipstick with this PSD mockup and no other.
The 3600 x 2400px is more than enough to come out with a high-res showcase that'll WOW them immediately.
You can also pick between embossed and debossed effect styles and adjust the colors.
Additionally, configure the background, which can play a big part in making the logo and lipstick's color pop more.
Try it!
Price: $9
MORE INFO / DOWNLOAD
Best Free Lipstick PSD Mockups
Free STUFF is good stuff but only if it's quality.
Otherwise, there's no point in using it. (Just my two cents.)
11. Matte lipstick with box mockup free PSD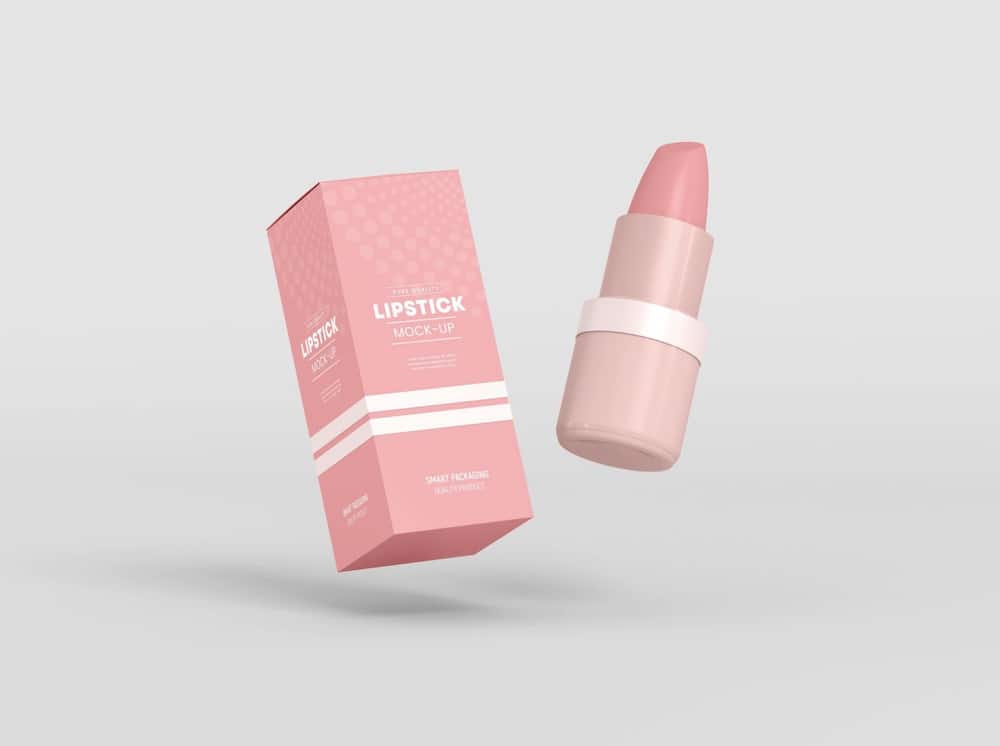 This free lipstick template is modern and CATCHY at the same time. Over and over again, floating items really work for me and my design presentations.
This one is no different.
Box and lipstick are editable to your heart's content. The mockup is also available for commercial and personal projects.
MORE INFO / DOWNLOAD
12. Free lipstick branding mockup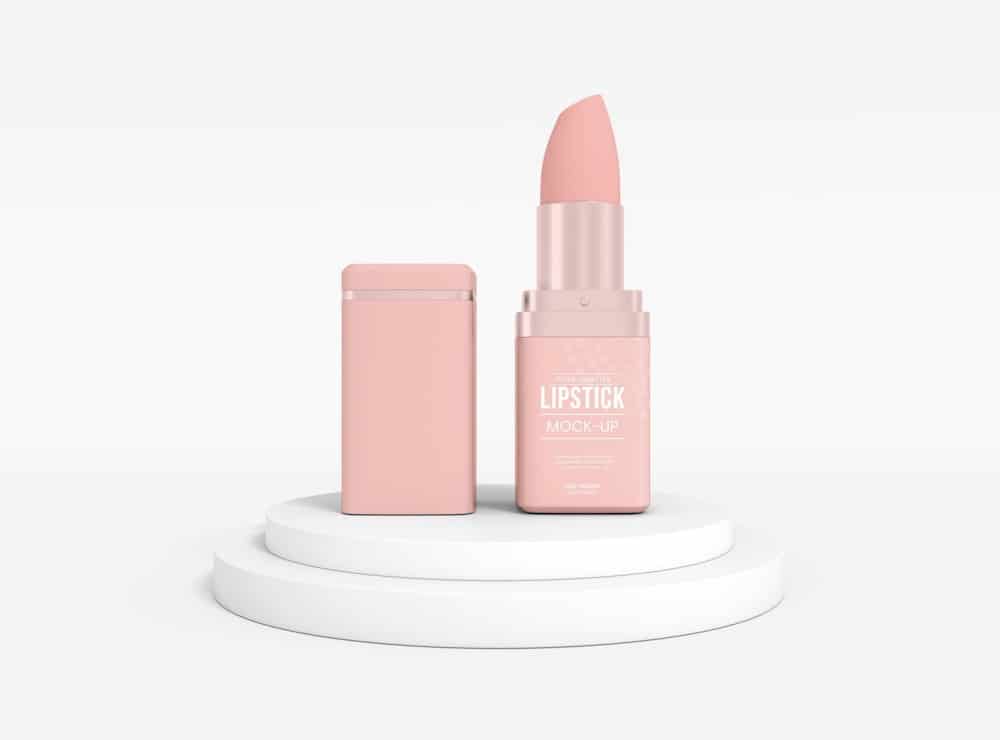 Turn your lipstick branding idea into reality with this minimalist PSD mockup. The work process is child's play, perfect for newbies and experts.
I enjoyed turning things upside down, making my unique version before taking things to the next level with a premium template.
I always like to START for free and upgrade to premium unless I know right away what I want (or there are no quality freebies).
MORE INFO / DOWNLOAD
13. Free lipstick packaging mockup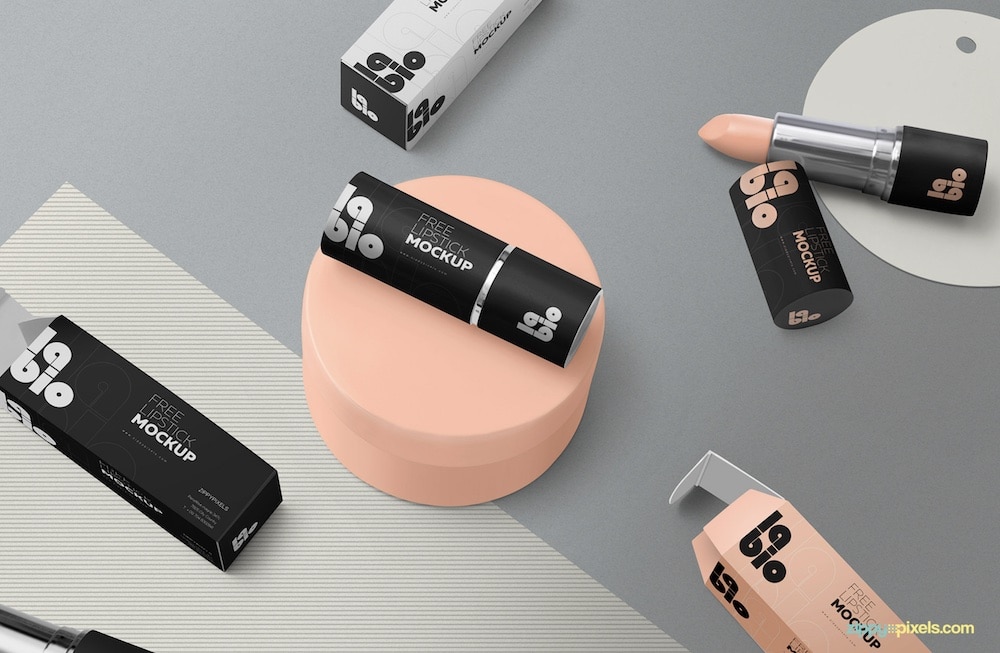 There's a lot of stuff going on on this free lipstick mockup.
And what's best, all the items are on separate layers with smart objects for instant design and logo inclusions.
The lipstick, the packaging and the cosmetic jar are all adjustable per your request.
Do your thing BECAUSE it's easy and top-notch. Go.
MORE INFO / DOWNLOAD
How To Create A Lipstick Mockup?
If you're a beginner when it comes to mockups, I bet you didn't know how easy it actually is to create one.
One of the ways is with an online mockup generator, but I couldn't find any quality lipstick ones.
That's why I'll show you the process with a PSD mockup. After you choose the template from the collection above, the only thing next is to open Photoshop.
4 Steps To Make A Lipstick Mockup:
Step 1: Open Photoshop and import your favorite mockup.
Step 2: Double-click the smart object layer that allows you to drag-n-drop your design to the lipstick or its packaging.
Step 3: You can then have as much or as little fun with all the additional customization options you want. I exclusively ensured to pick mockups with a great layered structure for effortless navigation (even when adjusting shadows and lighting.)
Step 4: When you're happy with your creation, save and download it.
That's it!
No, really, that's all the "hard" work the task requires.
I know, right? Anyone can do that!
::
Note: This article was originally published on May 20, 2022. But our team regularly reviews it and updates it with necessary improvements for accuracy.