I need to thank all my clients who participated in creating this collection of the best juice box mockups.
I worked on several juice packaging presentations with mockup generators and PSD files.
I also tested my creations on social media and online stores to ensure followers and customers like them.
These were the BEST performers that I'm excited to finally share with you.
Hint: You can also use these mockups for other liquids because of their exceptional versatility.
This post covers:
GET. JUICY!
Best Juice Box & Packaging Mockup Generators
Every Placeit juice mockup costs $7.95. But you can also go for a monthly ($14.95/month) or yearly ($89.69/year) subscription and save money.
Note: These are the ones for making mockups without Photoshop.
1. Juice bag mockup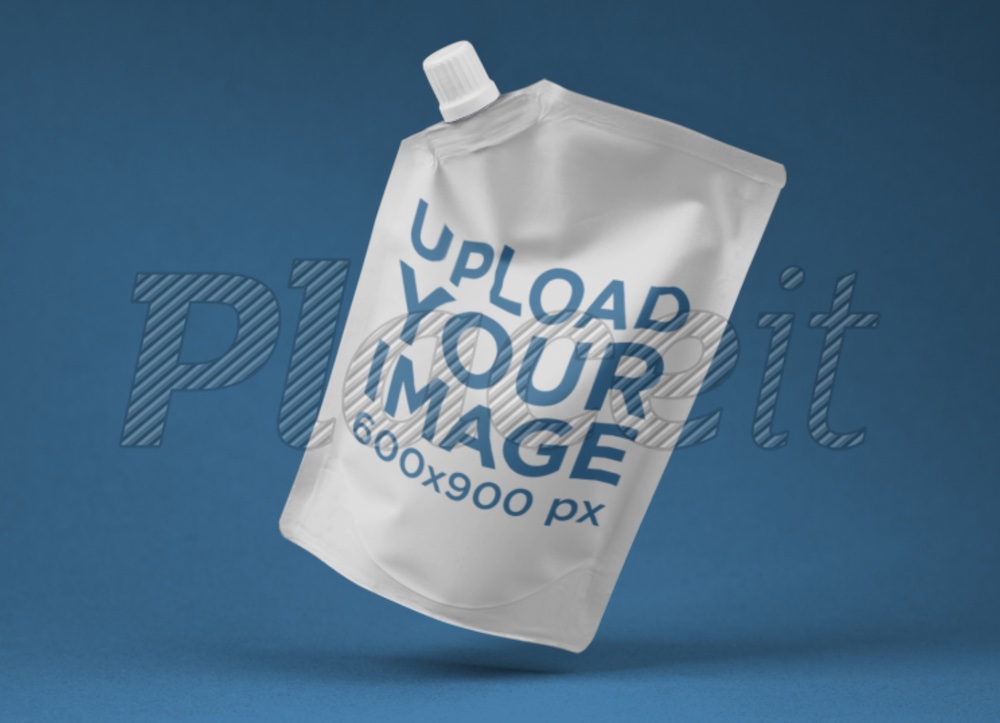 This angled and floating juice bag came extremely helpful as an alternative I used for one of my clients. I then used it for more other liquid-related projects since it's so versatile.
You can change the package's color and the background, add design and even include some text in just a few clicks.
I encourage you to create multiple variations because everything happens so quickly. (You'll find a winner much quicker!)
MORE INFO / DOWNLOAD
2. Doypack mockup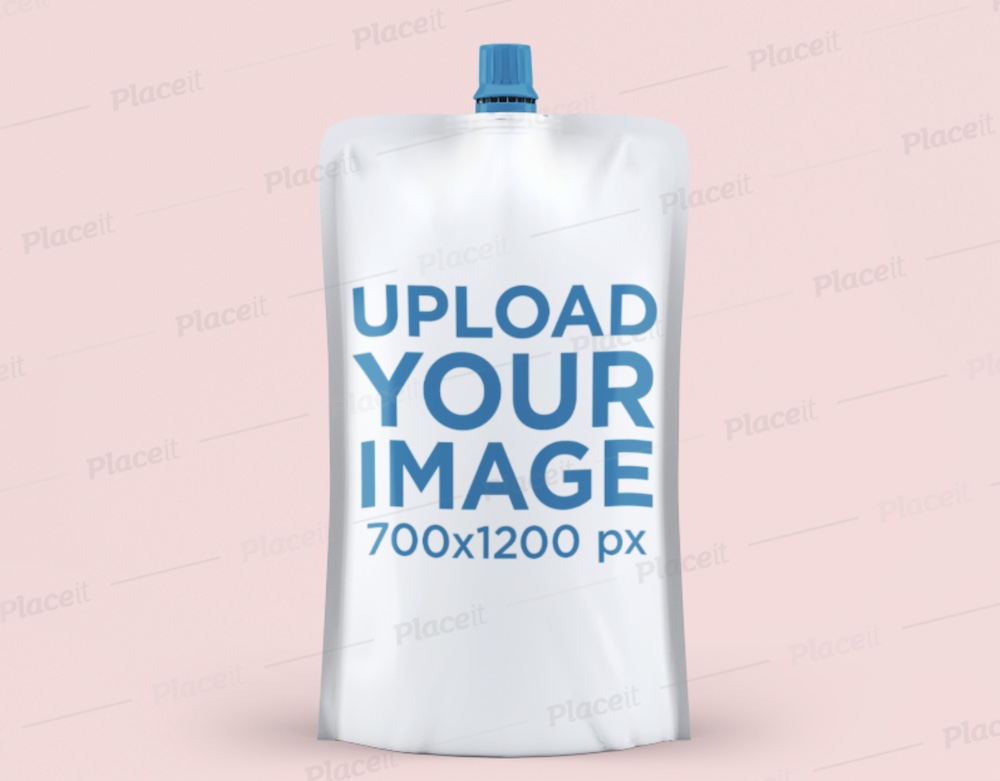 This doypack mockup offers everyone an extremely quick and realistic juice packaging presentation.
It comes with multiple features, but my favorite is for sure the entirely customizable background. You can choose a color of choice or any from the available template. What's even better, you can upload your own!
Insert the doypack design, change the shade of the cap and the bag and you are ready to roll. How cool was that?
MORE INFO / DOWNLOAD
3. Juice box on a flat surface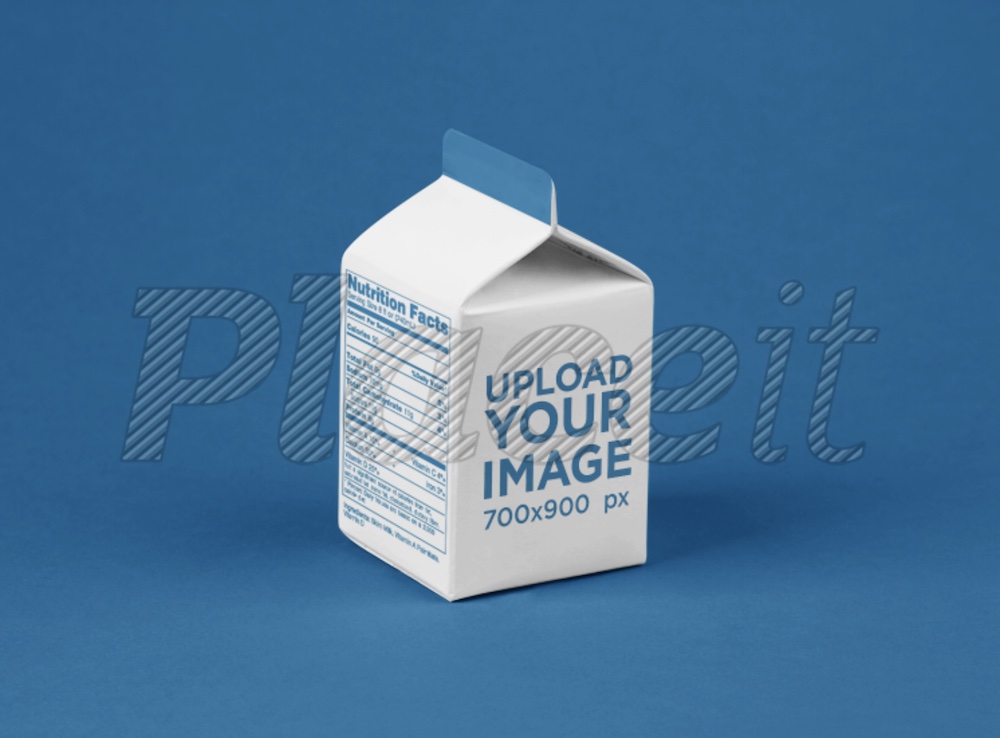 I used this juice box mockup on 10+ client projects and I know I'll get back to use it some more. It's a fantastic and super simple generator that allows you to create a custom box in a matter of seconds.
You can even change the color of the nutrition facts! (But you can't add actual nutrition.)
The box and the background also come with color pickers to create as dynamic or as minimalist combo as you want.
Have some fun!
MORE INFO / DOWNLOAD
4. Juice packaging mockup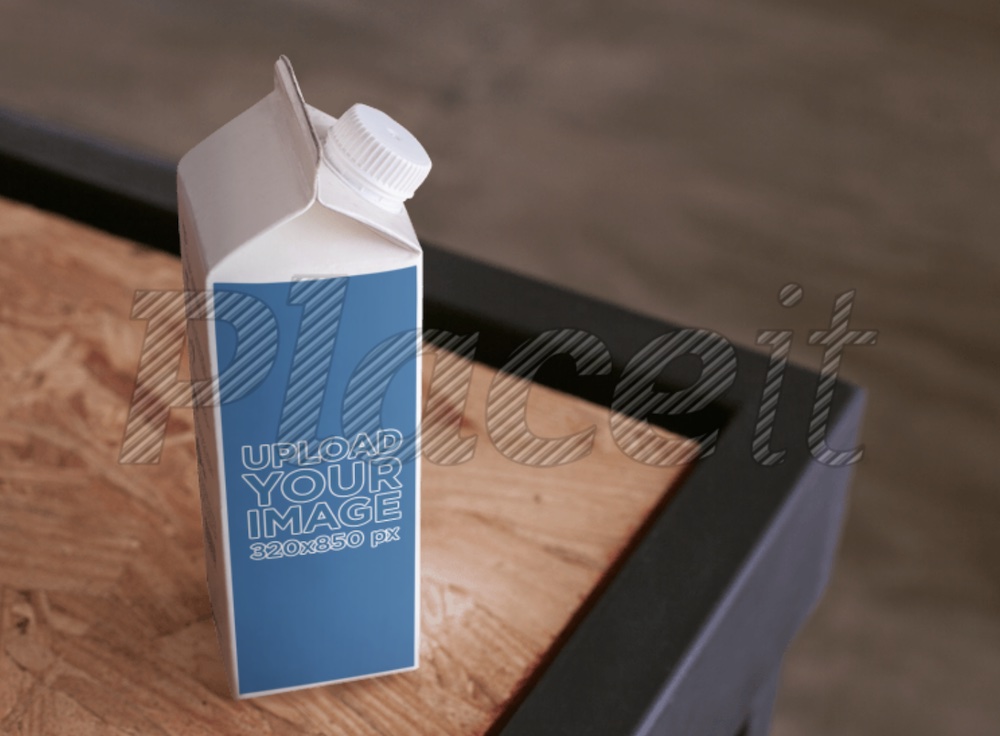 This is one of the most realistic juice box mockup generators that I managed to test for this collection. It's simple but it does the trick so ridiculously well.
You can easily use it for social promotions, even newsletters and blog posts.
The working area for your design is 320 x 850px, but you can work with other sizes, too. (The cropping and repositioning feature is the best!)
MORE INFO / DOWNLOAD
5. Juice bottle mockup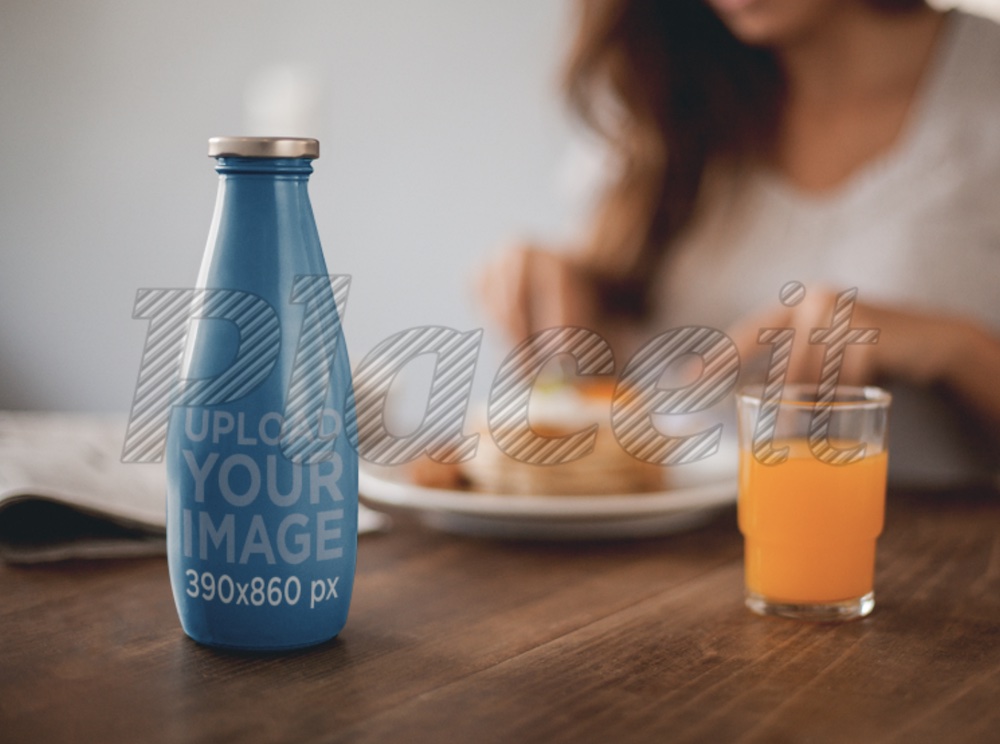 I couldn't hold myself back from not including this juice bottle mockup. Breakfast, anyone?
Change the bottle shade, add your design and that's it. The only downside is that the color of the juice in the glass isn't editable.
Can you imagine how awesome that would be?
Anyhow, I still really enjoyed using the template, making my custom version of it. And I know you'll, too!
MORE INFO / DOWNLOAD
Best Juice Box Packaging PSD Mockups
Okay, are you ready for the PSD alternatives? I am!
6. Liquid bag packaging mockup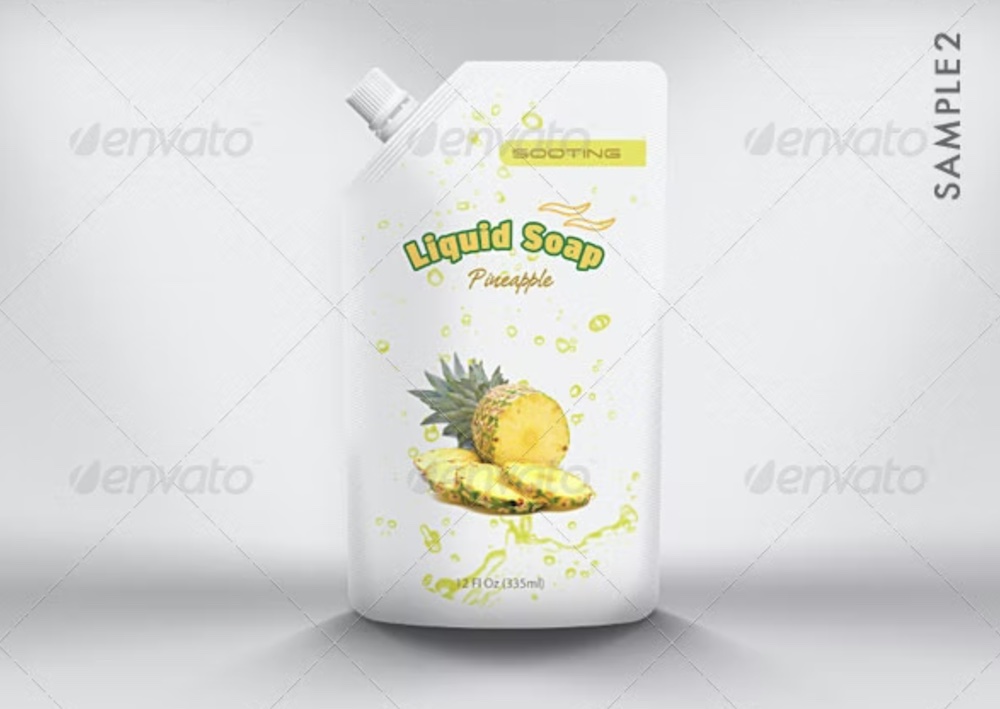 Even though this one gives you just one PSD file, the options it unlocks for you are endless. It is high-quality, with great attention to detail.
Plus, it features PS smart objects, so you can stick your design on the juice packaging with the process of dragging and dropping.
Other specialties are the two screw cap designs and two knit lines. Yeah, I know, so fire! (And you also get a PDF help file.)
GO!
Price: $6
MORE INFO / DOWNLOAD
7. Juice box packaging mockup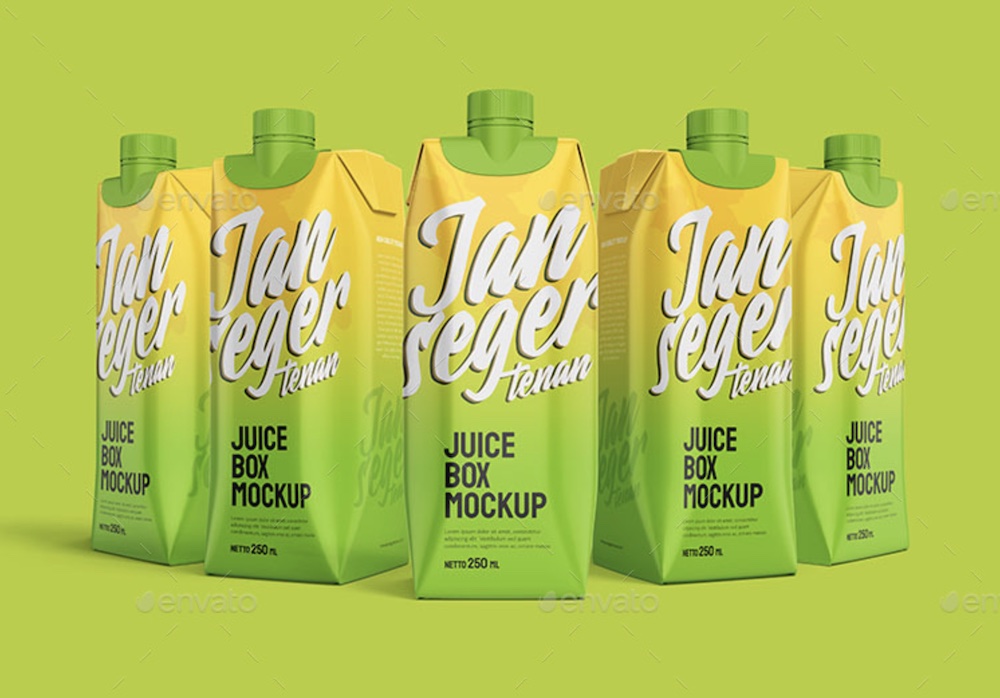 A juice box mockup that equips you with a collection of twelve different PSD, readily available to make magic with them.
And all the actual work you do is just some clicking. You only really need basic Photoshop skills and a predefined design – that's it!
Each layered PSD file comes at an insane 4K quality, so you know the outcome will have the WOW factor.
Plus, the 3D effect makes it appear even more realistic regardless of the custom background and box design you add to it. Damn.
Price: $9
MORE INFO / DOWNLOAD
8. Juice carton mockup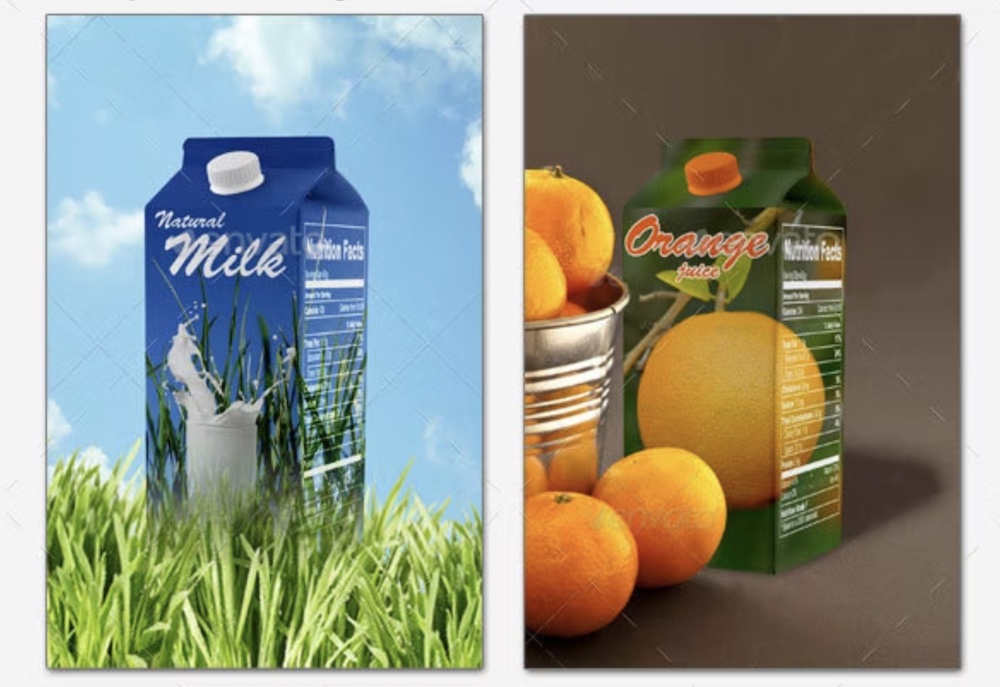 When you get a mockup, you want to pick such that has a ton of customization capabilities. All these juice box mockups that you have here have!
Here's another fantastic solution that I used on 7 projects efficiently. You get a simple PSD template that you can customize however you want.
You can turn shadows on or off, change the cap (even remove it), add a custom background and any carton design/pattern you want.
So. Good.
Price: $3
MORE INFO / DOWNLOAD
9. Juice packaging mockup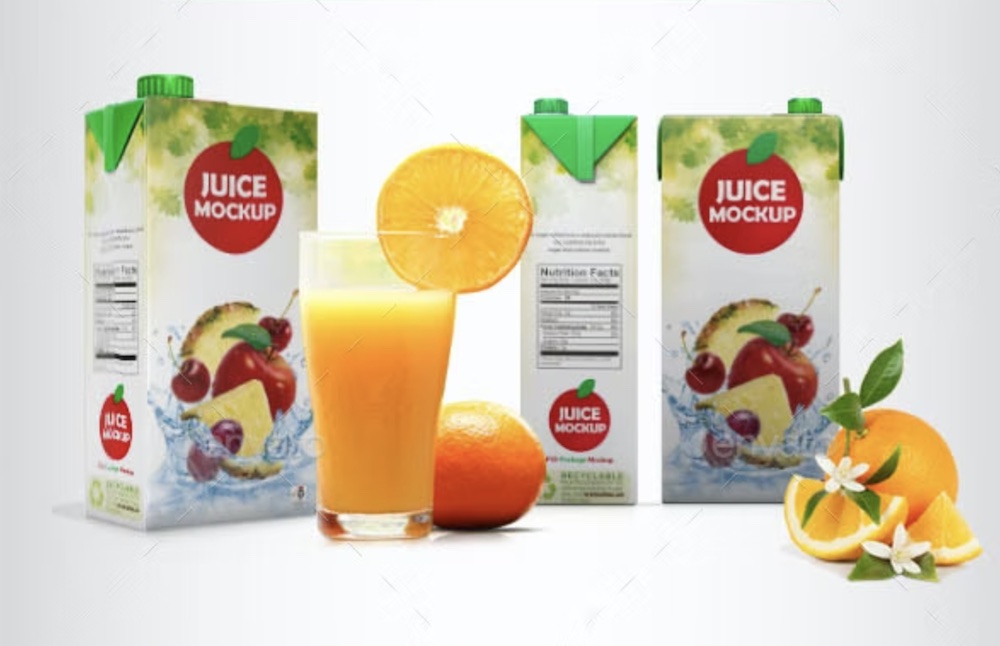 A full juice packaging mockup with a life-like effect awaits you in this bundle of goodies.
What's extra cool about this one is the 10+ fruits it comes with and two different glass shapes. You can also edit the juice color very easily to any fruit juice you want.
You have the right to create the exact juice box presentation you want with the total creative freedom this mockup set brings you.
Price: $8
MORE INFO / DOWNLOAD
10. Juice bottle packaging mockup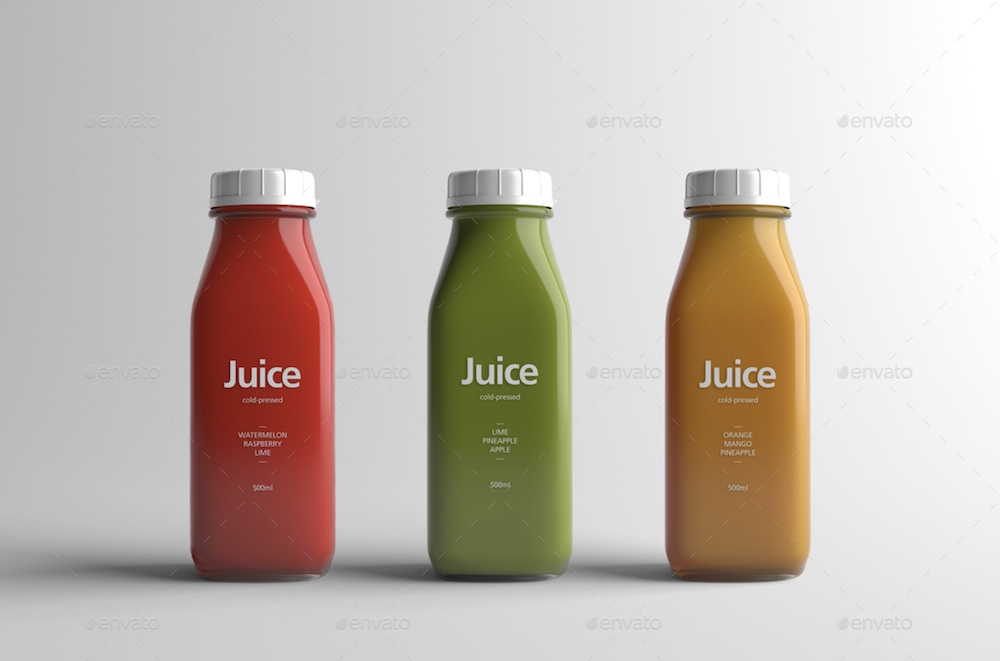 Since this type of juice packaging is quite popular and I worked on it, I decided to include this mockup because you might be in need of it, too.
You get three PSD files and five ready-to-go juice colors, but the possibilities are endless (see the official product page).
Everything is easily editable via the smart object. You can also control foil stamping, paper texture and custom background.
Price: $14
MORE INFO / DOWNLOAD
11. Juice glass bottle packaging PSD template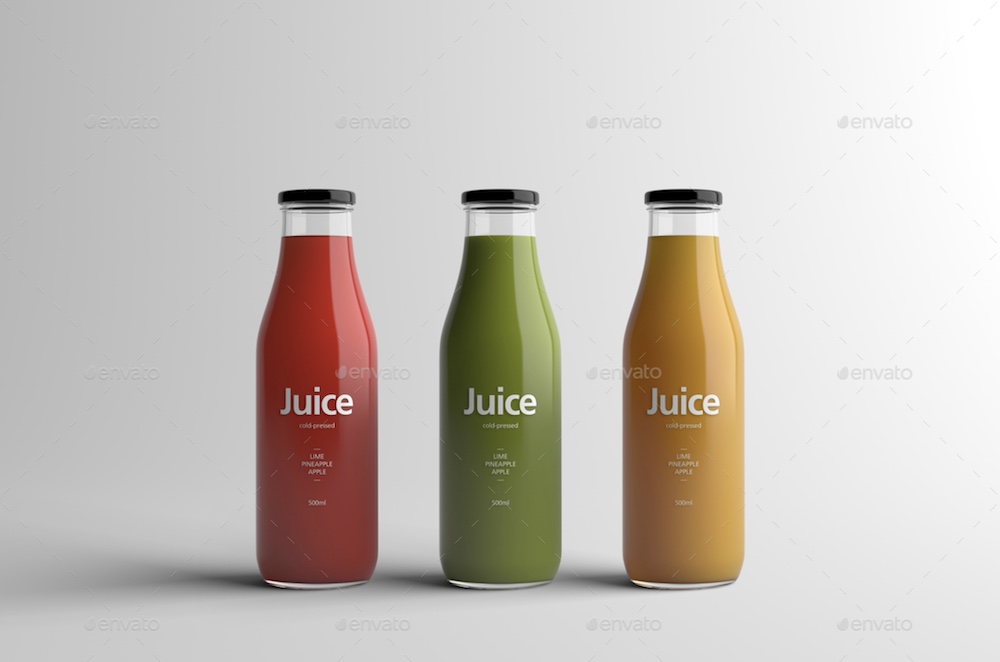 Here's a similar situation to the above set, just that the mockup features glass juice bottles.
If you're working with a plastic-free company or just prefer glass over plastic, pick this kit and create a life-like presentation like a BOSS.
Again, you can do endless variations for just about any juice taste you want. You can even use it for smoothies or any other liquid your heart desires.
Get creative and spread a healthy vibe with a stunning packaging design presentation.
Price: $14
MORE INFO / DOWNLOAD
12. Small juice box PSD mockup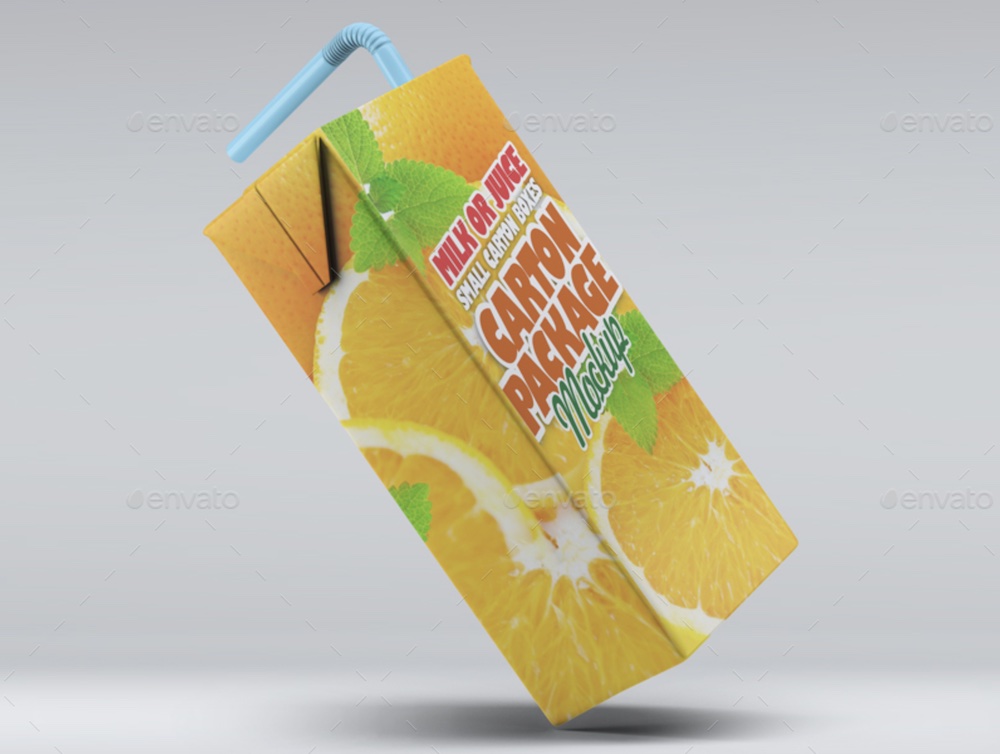 This convenient small juice packaging is ready to present your design in eight ways. Yes, that's how many PSD templates you get to stuff with your creative work.
You don't need to be a design maniac to work with the mockup because no advanced knowledge is necessary.
I really enjoyed using it, mainly because I was able to change the color of the straw.
But you can do OH SO much more.
Price: $6
MORE INFO / DOWNLOAD
13. Juice small box w/ straw mockup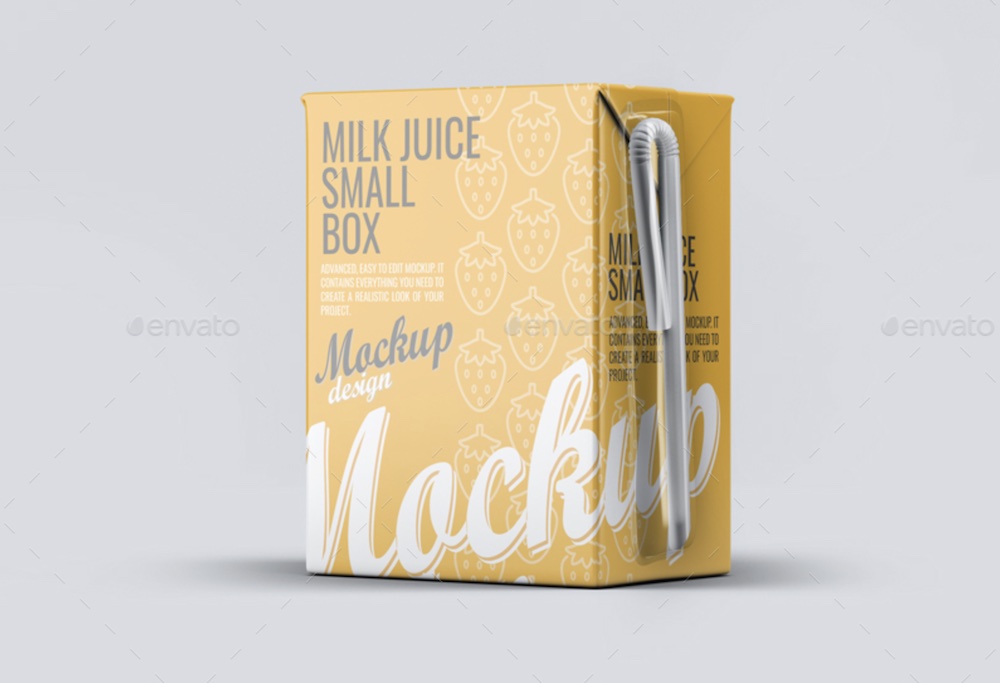 If you're searching for more small juice box mockups, this is another excellent solution that will do you well.
It also has eight PSDs, all 100% configurable with your creative ideas. (The angled ones are particularly cool!)
Moreover, every element is on a separate layer for quick customization. Plus, you can create a solid color background or add any image you want.
The outcome? Super realistic.
Price: $7
MORE INFO / DOWNLOAD
14. Liquid packaging mockup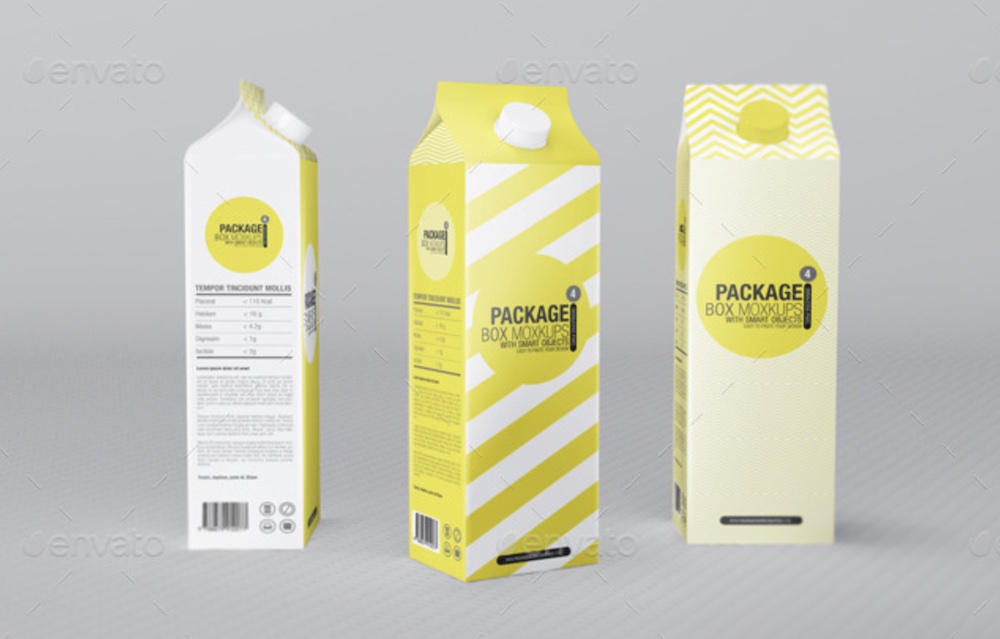 This versatile liquid box packaging mockup can work for various projects, including creating a juice box.
Note: This is a big collection of food packaging PSD templates that includes multiple items (10!).
You also get three background textures, but you can always use your own.
Everything is easy.
But if it's easy, it doesn't necessarily mean poor quality. You'll achieve exceptional quality at 3000 x 2250px!
Price: $9
MORE INFO / DOWNLOAD
How To Quickly Create A Juice Box Mockup
I'm excited to share with you the simplest and quickest guide to creating a realistic juice box presentation.
What's super special about this method is that you don't need Photoshop to make it happen – mockup generators, FTW!
Let's go.
5 Steps To Create A Juice Box Mockup:
Step 1: After using Placeit's templates for 100+ projects, I cannot recommend it more. That's why the first step is to visit Placeit. (The link will take you directly to the platform.)
Step 2: Search for the best juice box mockup that suits your project and click on it.
Step 3: The first thing I normally do is upload my design or logo. You do this by clicking the "insert image" button. You can then crop and reposition your design so it appears on the juice box exactly how you want.
Step 4: The next step is to perform any final customization tweaks. This could be changing colors, adding texts, spicing things up with graphics, etc.
Step 5: And you're ready to download your creation!
How quick was that?
Remember, you can even use your mobile device to create a juice box mockup, which is extremely handy.
On the contrary, if you want to use Photoshop, creating a mockup is a piece of cake, too.
Open PS and import your favorite juice box PSD template.
Then, add your design (or just a logo) via the smart object. For customizations, access other layers to tweak and modify the default settings however you want.
Save and download – that's it!
::
Note: This article was originally published on March 31, 2022. But our team regularly reviews it and updates it with necessary improvements for accuracy.